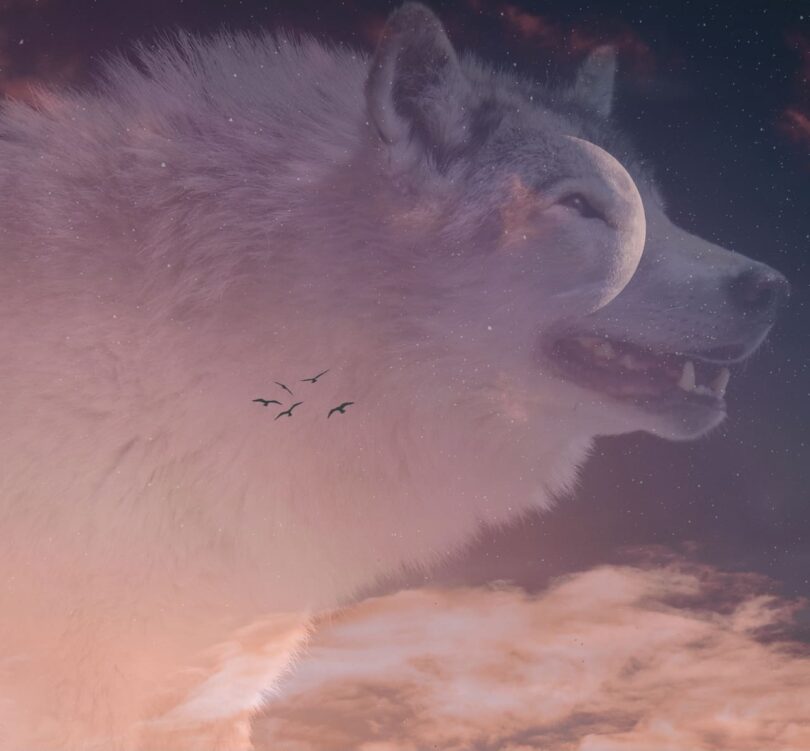 Let the spirit of the Wolf guide you.
The Wolf is a primal symbol of our innermost courage, compassion, authenticity, and intuition – a Soul Guide for those walking the path less traveled and navigating the spiritual awakening journey.
Take a moment to get grounded, connect with your heart, and think of a question you'd really like an answer to. When you're ready, click the button below, and you'll receive immediate guidance.
---