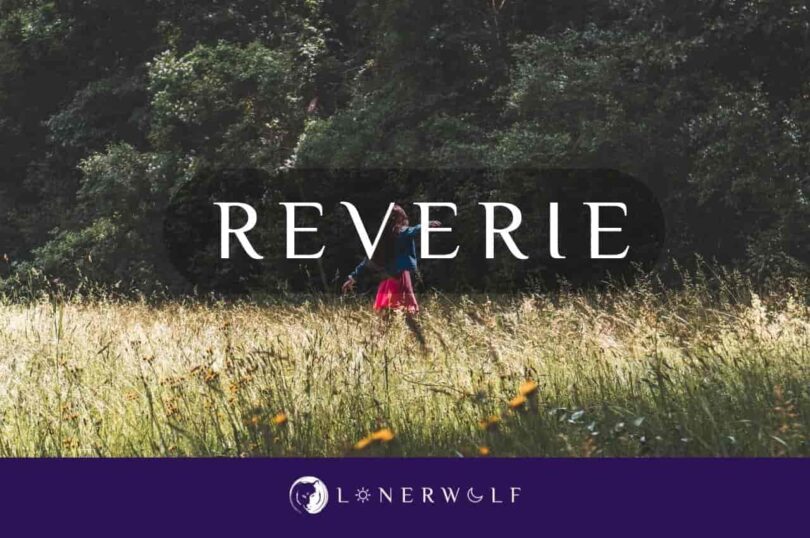 Reverie is the state of getting lost in the contemplation of the present moment. When we experience reverie, we are celebrating the whimsical beauty and wonder of life. Reverie helps us to respect, honor and celebrate life as it is. In fact, you can think of reverie as not only eating a piece of rich chocolate cake, but rejoicing and basking in the experience.
The dark side of reverie is rumination.
When we fail to be grounded firmly in this life, we're prone to get lost in thought. Inevitably, this leads to problems such as self-absorption, lack of concentration and mind-based illnesses (such as anxiety and depression).
When reconnecting with your Soul, it's important that you learn how to establish a balance between the physical and etheric world. Explore ways you can honor reverie that is grounded in moment-to-moment reality. You might like to explore mindfulness-based practices to help you with this.
Further Reading:
Share your guidance message
Want more ongoing weekly guidance like this?
You can join our free weekly newsletter to receive soul-nourishing guidance for each new week (along with thousands of others who already do).
Want to ask another question?
Take a moment to get grounded and connect with your heart, then click the button below: