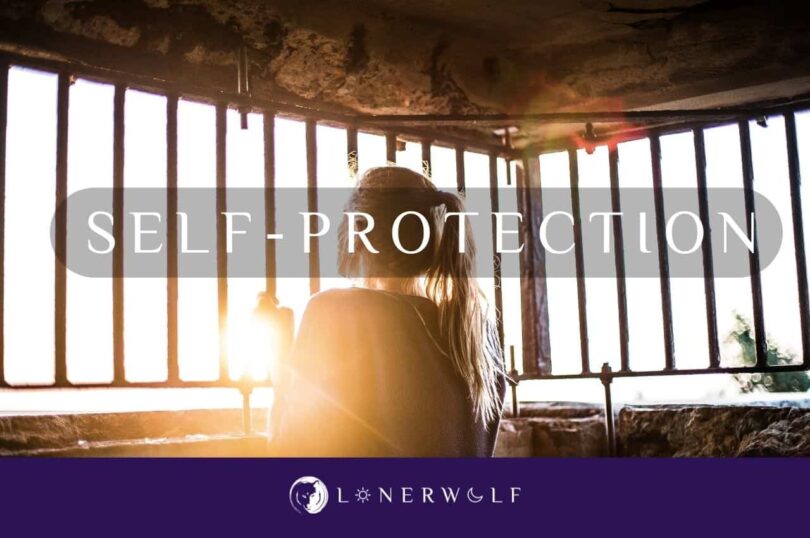 Self-protection can be used to both help and harm ourselves.
Right now, you're being asked to examine how you guard yourself against people and the outside world.
In what areas of life are you lacking boundaries?
In what areas are you being too self-protective?
In life, we need balance.
Too much of one quality and everything can be tipped into chaos. We can end up sabotaging ourselves without knowing why. Self-protecting is a survival mechanism and we all need it. But too much of it and we feel isolated, paranoid, and fearful of others.
Further Reading:
Share your guidance message
Want more ongoing weekly guidance like this?
You can join our free weekly newsletter to receive soul-nourishing guidance for each new week (along with thousands of others who already do).
Want to ask another question?
Take a moment to get grounded and connect with your heart, then click the button below: