I've taken care of gardens as far back as I can remember.
As a young child, I would spend hours helping my Abuela tend to flowers, trees and shrubs, and it was this direct contact with the natural living energy that taught me a lot of what I know today.
Throughout life I have come to realize that spending time with plants and taking care of them is a sacred experience, it makes us aware of our growing universe and teaches us gentleness and humility when nurturing the Spirit life force.
Without truly finding and experiencing a deep connection with your most ancient roots, it is very hard to take care of the Earth and to contribute toward a collective shift in eco-friendly awareness and respect.
To feel the soil and rocks under your feet; the origin of the water you drink; the importance of the wind's direction; the tasks of the insects, birds, mammals, plants and trees around you; the production capacities of the lands in your region, are all essential aspects of taking care of the land that is an extension of your being.
One of the best ways I've come to understand nature better is by viewing her as a great teacher, to interpret the omens she provides and observe her infinite wisdom.
Today I want to share with you some beautiful pictures that one of our tribe members made. The soul garden of Mother nature has a lot of wisdom for us, and I hope some of these pictures speak to something deep within you: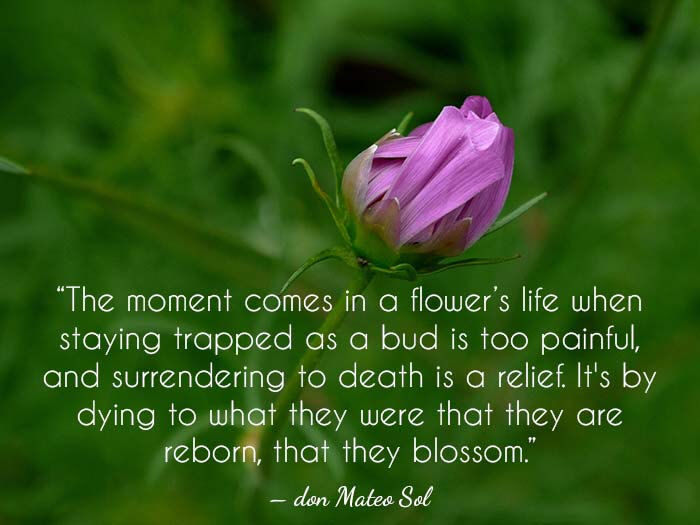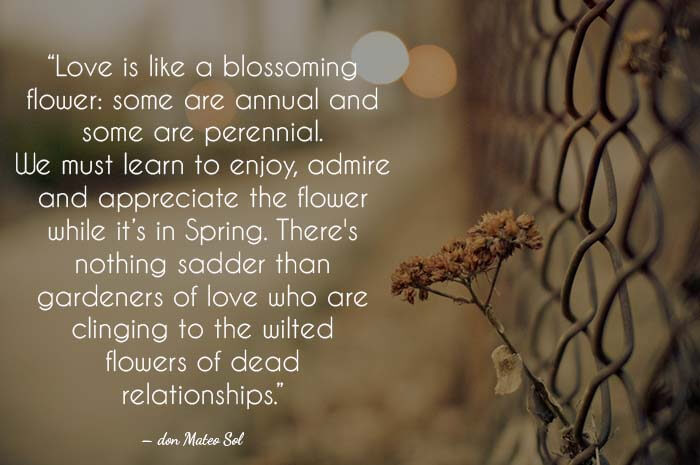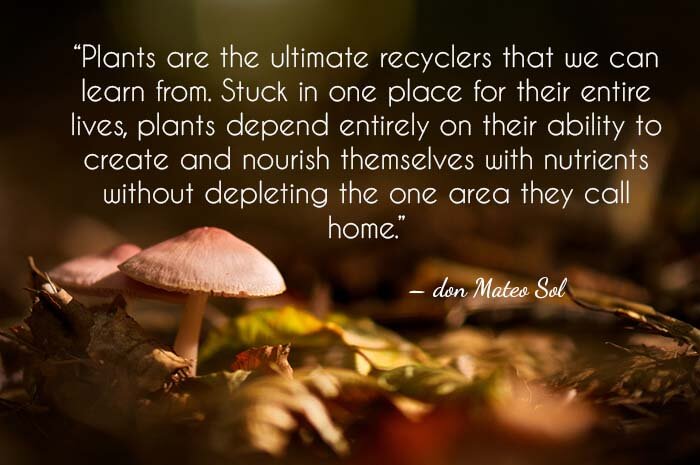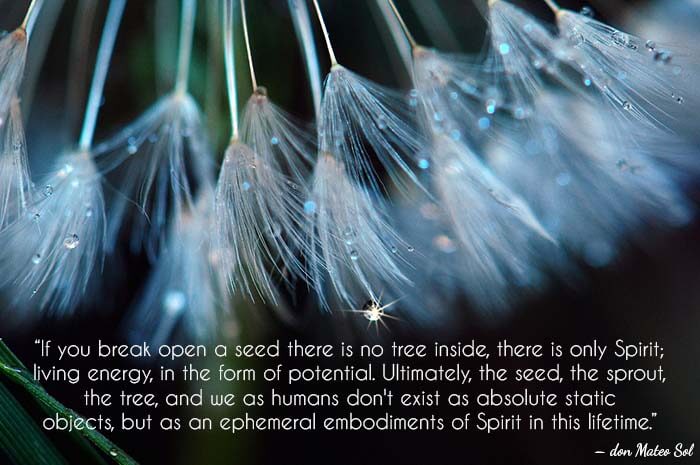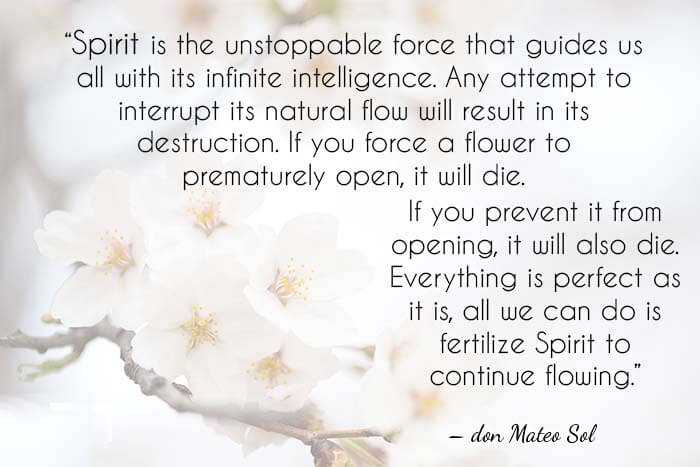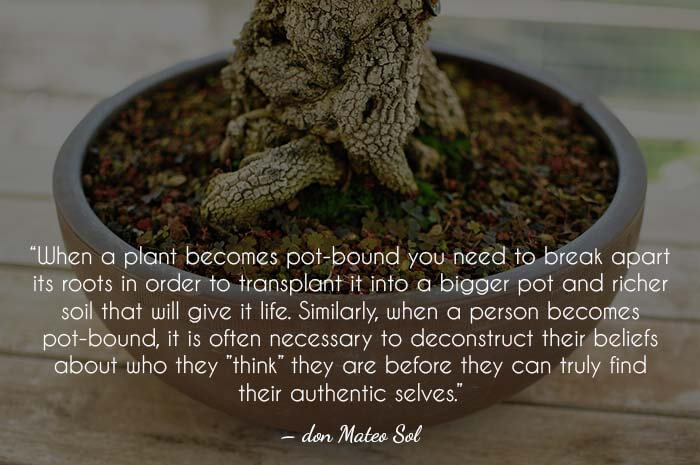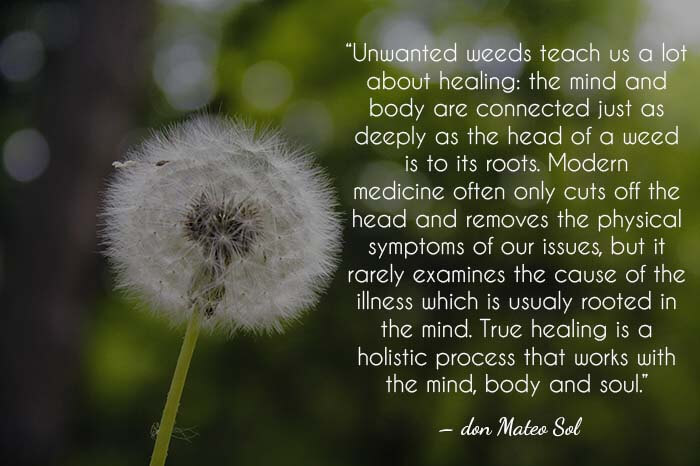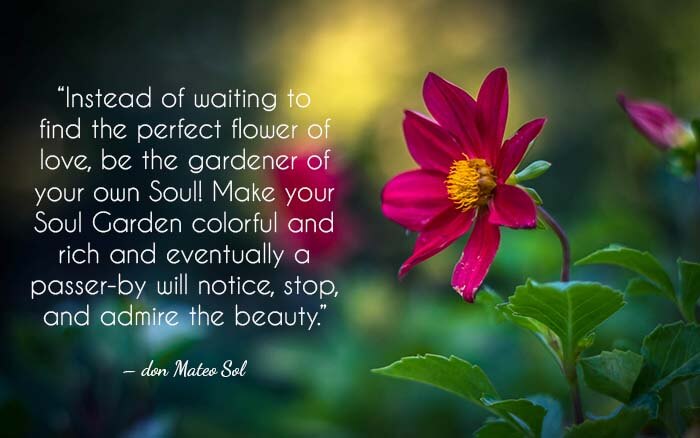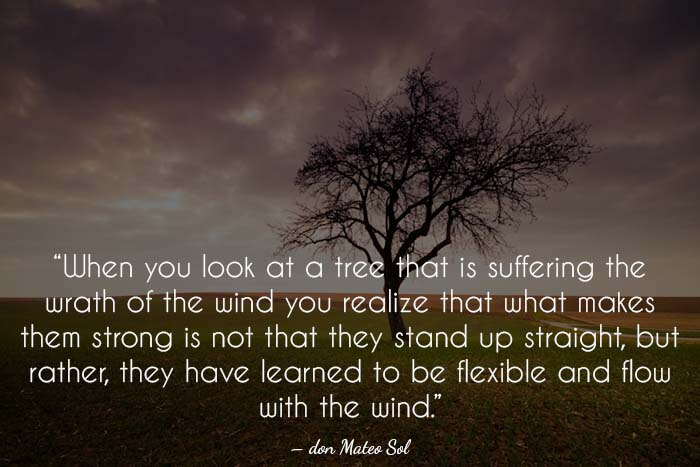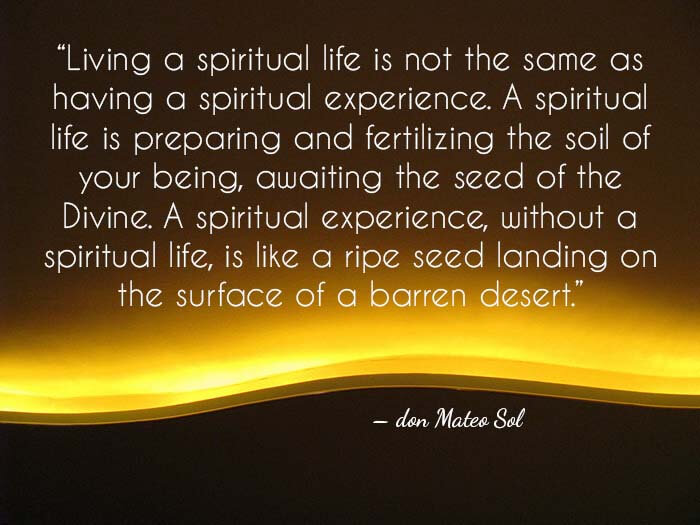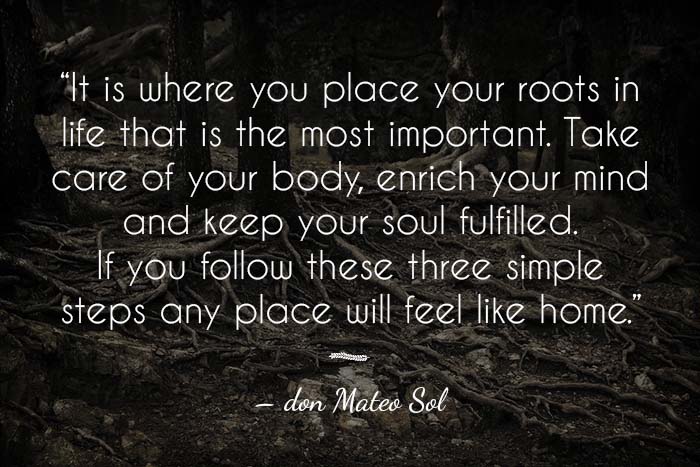 I'd like to know some of the lessons you have been taught by the Mother of us all – please share them with me in the comments.