I'd like to learn more about…
Start Here
Below are the portals to each stage of the spiritual awakening journey (beginning with 'Spiritual Calling' and ending with 'Integration' – please note that this journey is cyclical, not linear). Click on any that intuitively call to you and you'll find further guidance:
Recently Published
All of our latest content is featured below. Choose one that calls to you!
Popular Products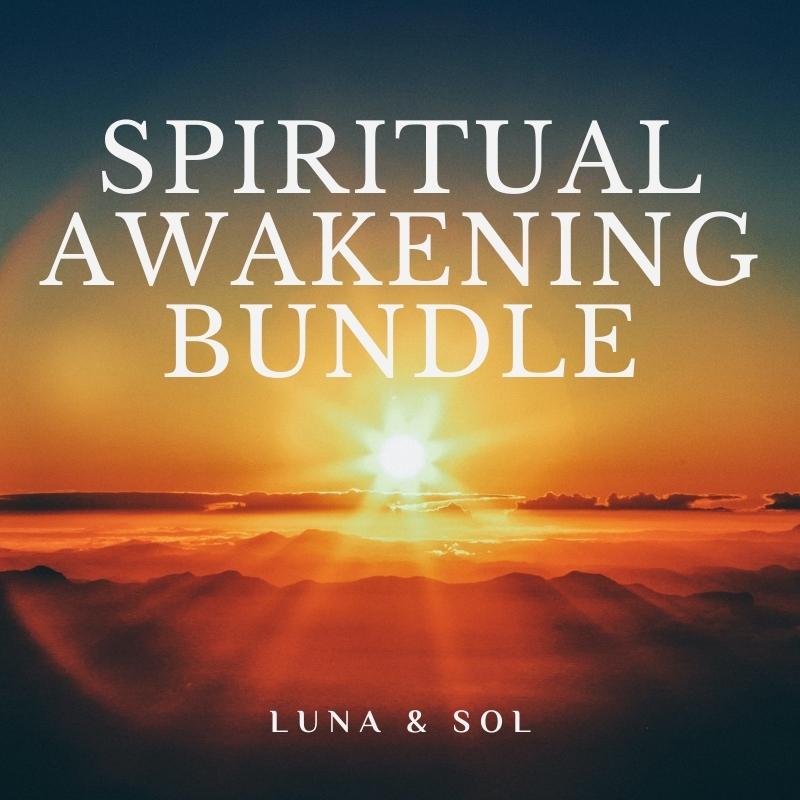 Find more products in the Shop →
Tests
Grow in self-understanding and self-love. Explore the realm of your personality, your gifts, and your unconscious mind for greater spiritual direction:
See more of our Free Tests →
Join The Discussion
I was with fiends in a smoke circle (cannabis) & another "friend" pulled up. I said what's up with excitement…

I'm very interested in knowing what the opening image/photo of the circles and connecting lines in illuminated green and black…

Instead of writing an epic, I'm going to try a really quick few jot points – biblically the Christ is…

I went through the dark night of the soul 35 years ago when my husband passed away. I am still…
Recommended Resources
A variety of spiritual resources we recommend as useful resources in your journey.
See more of our Spiritual Resources →
Videos
A selection of hand-picked educational, inspiring, and Soul-expanding videos to support your healing and evolution on the spiritual awakening journey.
See more of our curated Videos →
Ask The Wolf
Let the spirit of the Wolf guide you.
The Wolf is a primal symbol of our innermost courage, compassion, authenticity, and intuition – a Soul Guide for those walking the path less traveled and navigating the spiritual awakening journey.
Take a moment to get grounded, connect with your heart, and think of a question you'd really like an answer to. When you're ready, click the button below, and you'll receive immediate guidance.
---