I'd like to learn more about…
Start Here
Below are the portals to each stage of the spiritual awakening journey (beginning with 'Spiritual Calling' and ending with 'Integration' – please note that this journey is cyclical, not linear). Click on any that intuitively call to you and you'll find further guidance:
Recently Published
All of our latest content is featured below. Choose one that calls to you!
Popular Products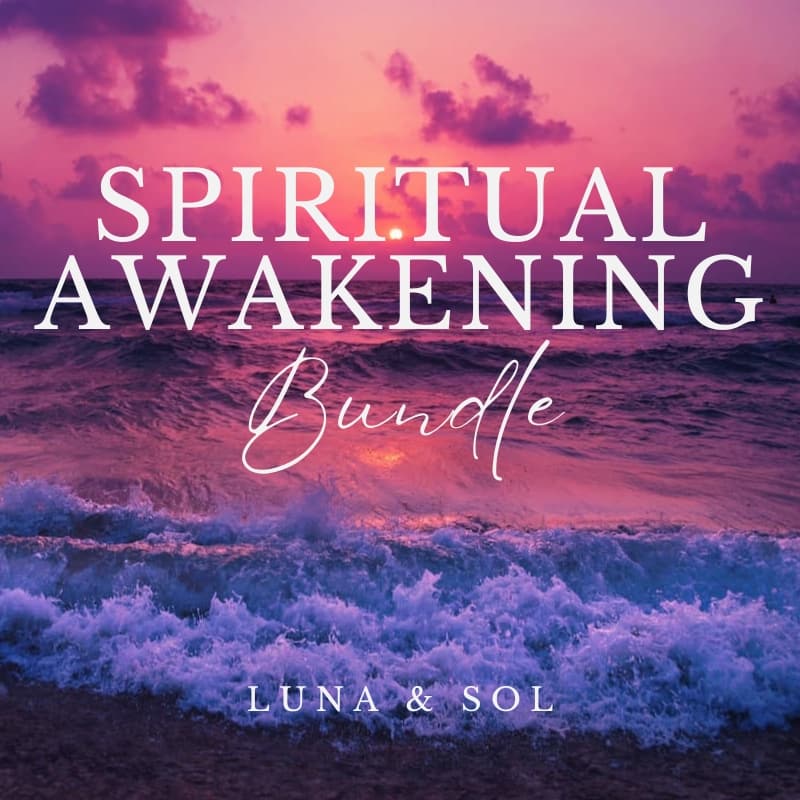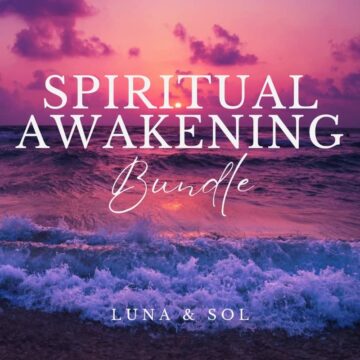 Find more products in the Shop →
Tests
Grow in self-understanding and self-love. Explore the realm of your personality, your gifts, and your unconscious mind for greater inner direction:
See more of our Free Tests →
Join The Discussion
I lost my twin flame separated , recently due to a vax injury adverse side effect that took him from…

It sounds as if you are describing a form of depression. Which, contrary to the pharmaceutical companies raking in the…

Can the inner body awareness technique from Eckhart Tolle in his books help with transmuting and raising Kundalini energy? I…

First I wanna say- Jesus is the way, the truth, and the life. Witchcraft, crystals, tarot cards, etc. cannot save…
Recommended Resources
A variety of practical spiritual resources that can support you on your spiritual awakening journey:
See more of our Spiritual Resources →
Videos
A selection of hand-picked educational, inspiring, and Soul-expanding videos to support your healing and evolution on the spiritual awakening journey.
See more of our curated Videos →
Ask The Wolf
Let the spirit of the Wolf guide you.
The Wolf is a primal symbol of our innermost courage, compassion, authenticity, and intuition – a Soul Guide for those walking the path less traveled and navigating the spiritual awakening journey.
Take a moment to get grounded, connect with your heart, and think of a question you'd really like an answer to. When you're ready, click the button below, and you'll receive immediate guidance.
---