Welcome!
Our freebies were made to give you a taste of our work. You're welcome to download as many free offerings as you like. After subscribing, you'll receive your free workbooks, audio files and/or ebooks in your inbox. (Don't forget to check the spam folder just in case they get lost!)
Click here to access premium content from our shop.
Spiritual Awakening Course (Free!)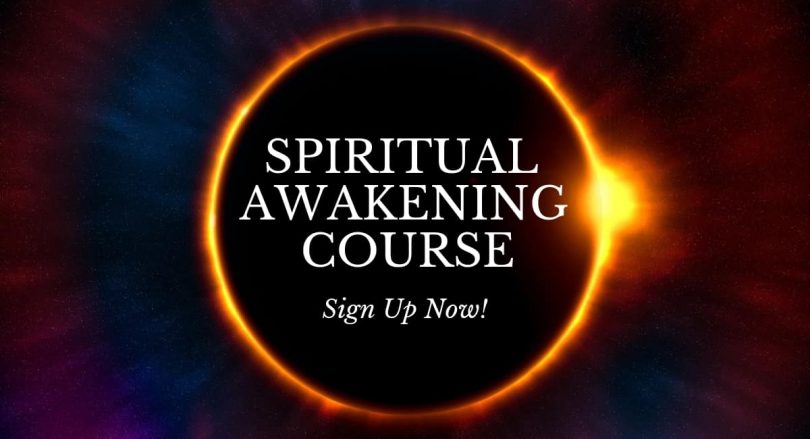 Within everyone lies the potential to experience Spiritual Illumination.
Put simply, the spiritual awakening process marks the beginning of your initiation into the spiritual path. If you're going through a spiritual awakening you might be experiencing symptoms such as:
heightened sensitivity
existential anxiety
feelings of being lost
social isolation
loneliness
depression
dissatisfaction with your life
mystical experiences
deep thoughts about the nature of reality
In this five-day course, we'll explore everything you need to know about the spiritual awakening process. A lot of the information in this course is unique and is featured nowhere else on this site.
What to expect:
This course is simple, flexible, and 100% email-based
It's go-at-your-own-pace
Free actionable activities and resources to help you through this difficult journey
x5 free lessons in total
We've designed this course to give you some breathing space and self-reflection time. In other words, if you're too busy to read through the hundreds of spiritual awakening advice articles out there, this free course will save you hours of reading and condense it all into easy-to-understand bites.
So what are you waiting for?
Free Downloadables