Alternative, if you would like to donate via Bitcoin (BTC), this is our wallet: 3KVaJ6LW8Dh1J7xhmCUpUZyqKAfvzNCi7J
Having issues during the donation? Please let us know – you can contact support here.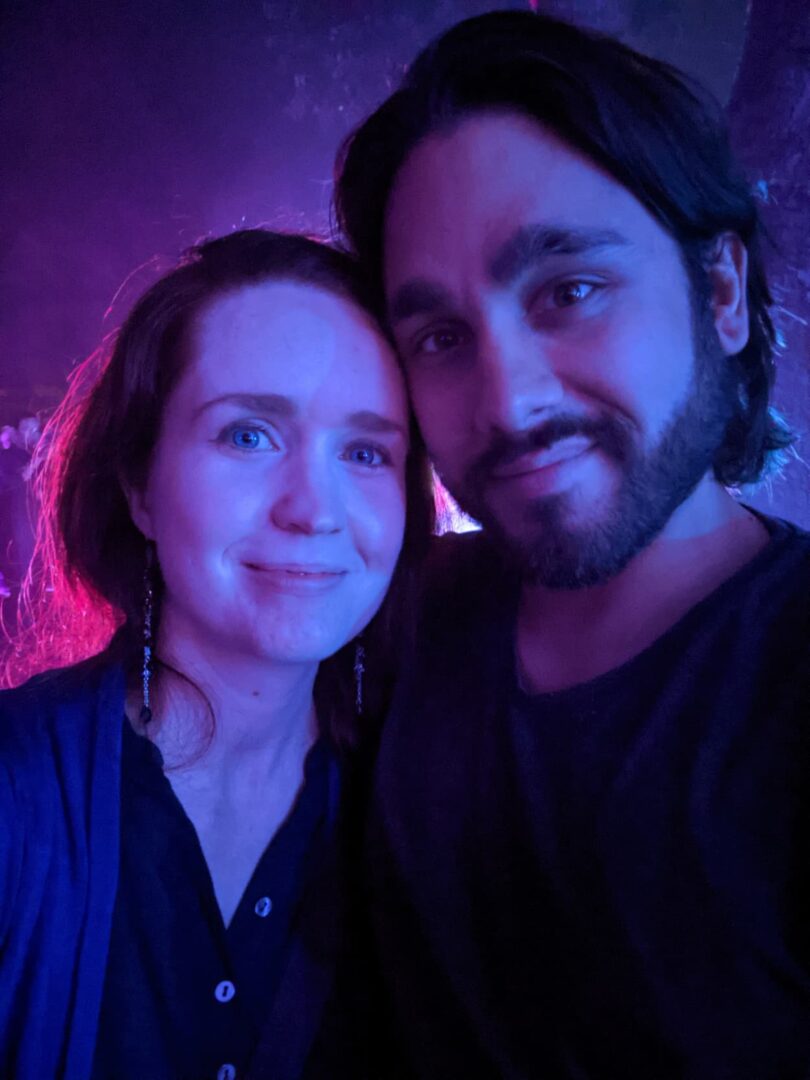 We've been single-handedly running and writing content for this website since early 2012. We spend anywhere from 9 to 12 hours a day working to make our dream a reality: to write, create, and spread everything you see here on lonerwolf.
But our work isn't just about writing inspiring and Soul-centered content to help you grow, it also requires a ton of behind-the-scenes stuff that you probably don't know about.
Between marketing, server maintenance, programming, responding to comments and emails, taking photos, managing facebook groups, creating social media images, keeping our security up-to-date, carrying out technical support, keeping abreast psychological and scientific research, editing, working on new content, fixing bugs and errors, optimizing, and loads of other techy things … running lonerwolf can be emotionally, psychologically, and financially exhausting.
Each month we spend hundreds of dollars on things such as this website's:
Domain Names
Research books/materials
Email provider
Security
Delivery networks
Website custom features
Social media schedulers
Design tools and services
Plugins
Optimization programs
SSL certificates
Hosting (servers and cloud space)
Annually, we spend over $35,000 on every resource needed to sustain and uphold this website so you can enjoy the content and resources we write for free.
An easy option would be to cover our website with third-party advertisers who track your personal data information and sell it to the highest bidder to display annoying ads, we don't do that as we feel it's not true to our work.
Lonerwolf is our passion, our lovechild, and our gift to the world. With your support, we can continue running this website and spreading love, knowledge, and hope all through the world for years to come.
If you have found any comfort, solace or support in our work, please consider donating to help keep this website running so that we can continue nurturing the conscious evolution of humanity.
With deep gratitude and love,
Aletheia Luna & Mateo Sol