I'd like to learn more about…
Start Here
Below are the portals to each stage of the spiritual awakening journey (beginning with 'Spiritual Calling' and ending with 'Integration' – please note that this journey is cyclical, not linear). Click on any that intuitively call to you and you'll find further guidance:
Recently Published
All of our latest content is featured below. Choose one that calls to you!
Our Membership
Feel supported each week and learn how to find a deeper connection with your True Nature, Soul, and life purpose through ongoing intuitive shadow work guidance!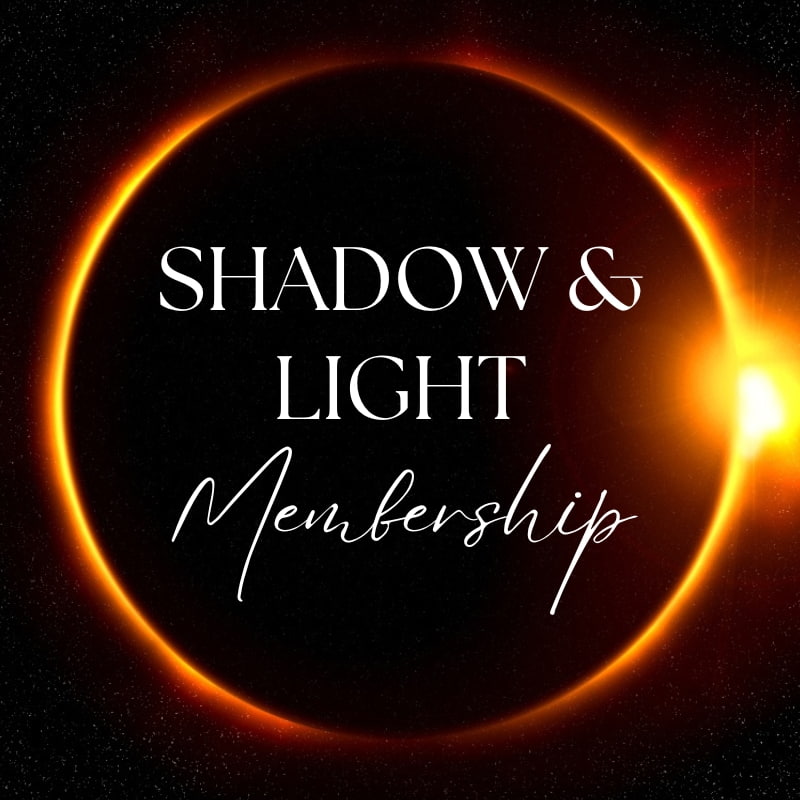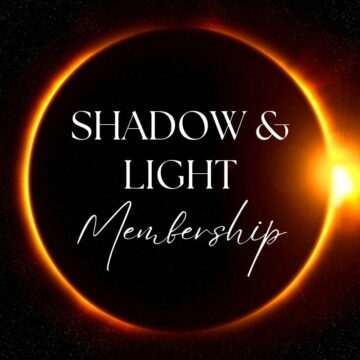 Popular Products
Find more products in the Shop →
Help Me Choose
Can't decide what to buy from our shop? Take this quiz to find what would best suit your current struggles and interests.
Tests
Grow in self-understanding and self-love. Explore the realm of your personality, your gifts, and your unconscious mind for greater inner direction:
See more of our Free Tests →
Join The Discussion
So what happens if only one person in the soul family connection was ready? The half learns what they were…

You can have your own opinions on how a true lightworker should speak, as previously mentioned, third party did a…

I scored 90. I thought, with all the spiritual work and growth I have done the last 5 years, that…

Such great insight and helpful content. Thank you so much, as I am transitioning in my life, my wolf guide…

Did the test a few times, just for the fun of it. Changed a bit between answers within my personal…
Videos
A selection of hand-picked educational, inspiring, and Soul-expanding videos to support your healing and evolution on the spiritual awakening journey.
See more of our curated Videos →
Ask The Wolf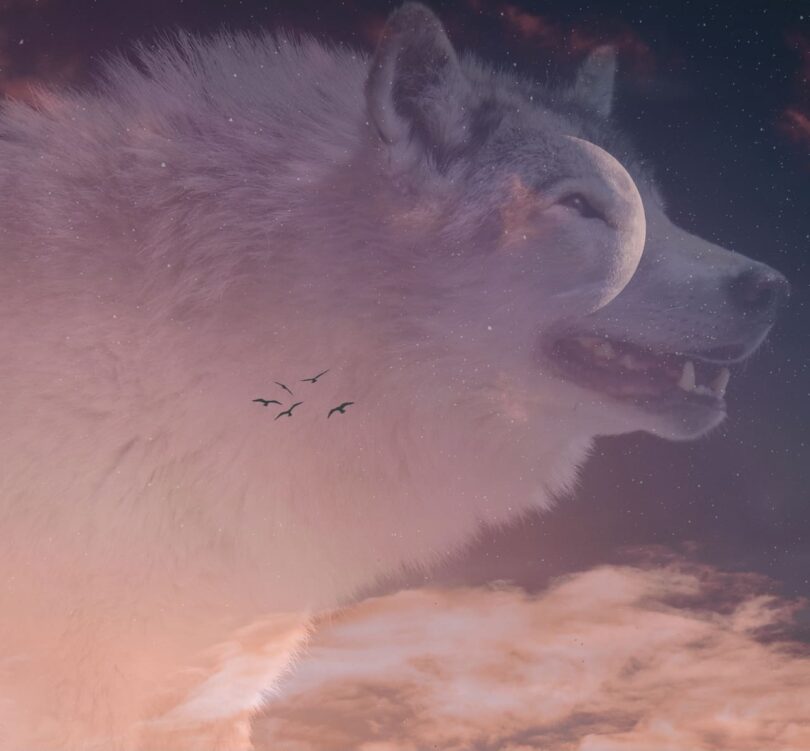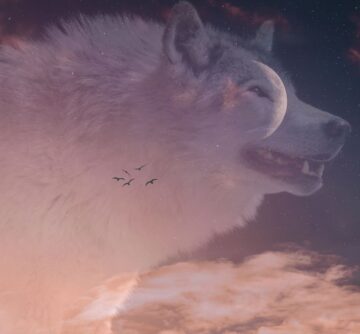 Let the spirit of the Wolf guide you.
The Wolf is a primal symbol of our innermost courage, compassion, authenticity, and intuition – a Soul Guide for those walking the path less traveled and navigating the spiritual awakening journey.
Take a moment to get grounded, connect with your heart, and think of a question you'd really like an answer to. When you're ready, click the button below, and you'll receive immediate guidance.
---