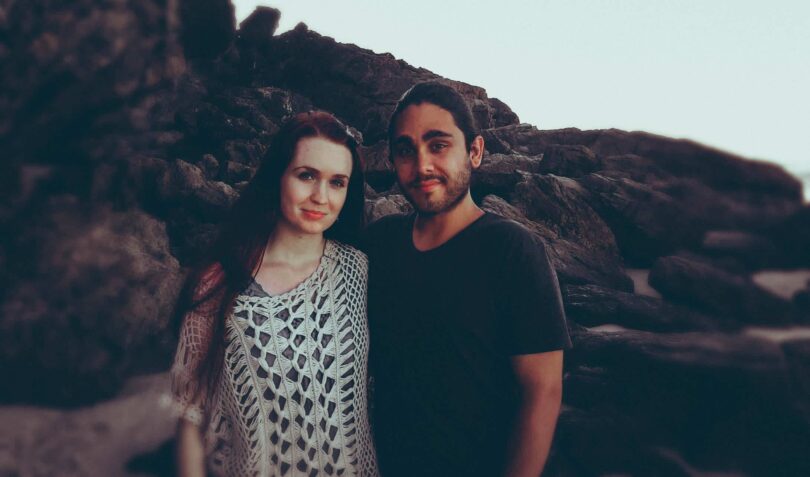 Do you love lonerwolf? Do you resonate with our values and approach to life? Are you interested in joining our soul-centered lonerwolf team, sharing your skills, and making a difference?
We're looking for experienced people in the following areas:
Editor/copywriter (temporary position for a series of books we're planning – must have professional experience)
Benefits of joining our team:
flexible work hours
work from home
opportunity to grow your skills
work in a position you're proud of
If you're experienced in the above areas, please share your details below. If we resonate with your approach and application, we'll reach out and contact you for further discussion!
Applications are now closed; thank you to all who applied! We will take a few weeks to review all the applications and reach out to you if we think you'll be a good fit for this project.