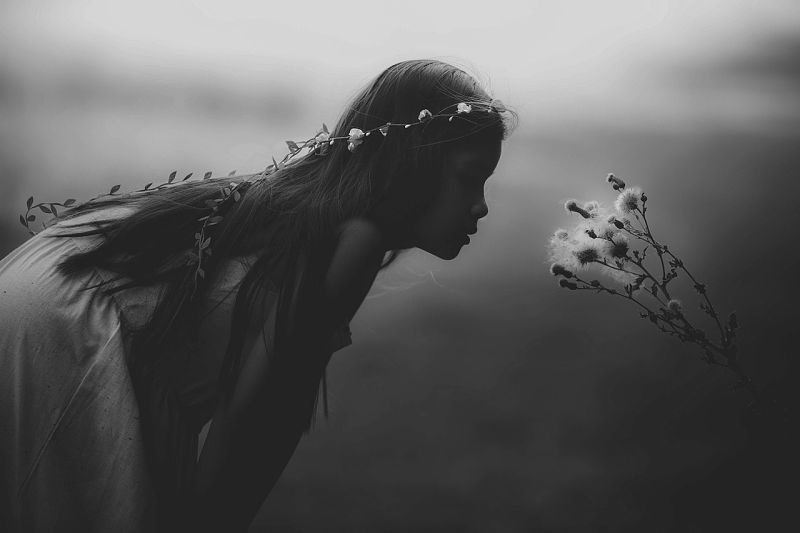 SOAR is explored at length in our book Awakened Empath.
On this page, you'll find a number of free guided SOAR meditations to help you begin the process of releasing emotional pain as an empath.
We have also provided a free downloadable A4 poster that you can save to your desktop or print out as an easy way to remember how SOAR works.
SOAR stands for Surrender, Observe, Allow, and Release.
Like any powerful technique, SOAR should be practiced and mastered little by little, kind of like meditation. You won't be great at it right away, and you might even feel frustrated by the practice at first. But even your frustration and annoyance is an opportunity to practice SOAR! Any emotion that comes from both within you, and without you, can be used with SOAR.
Try setting aside a few minutes each day to familiarize yourself with this practice. For example, you might like to dedicate ten minutes in the morning to practicing SOAR or use time during your lunch break or afternoon commute to practice. Gradually, as you get more skilled at this practice, you'll find yourself wanting to use SOAR more and more. In this case, you can gradually increase the amount of time you use SOAR until it becomes a living and breathing lifestyle rather than just a practice.
As empaths, we tend to struggle with the following issues:
Internalizing emotional energy

Attaching to this emotional energy, and

Suffering as a result of attaching to this emotional energy
SOAR can help you gently move through this energy so that it can be felt and released from your mind, heart, and body.
Guided SOAR Meditations
SOAR Poster
Thank You ♡
If you like our book and appreciate its guidance, please share a quick review on Amazon or Goodreads! This simple act means so much to us.