In the deep, dark, depths of your psyche, what are you terrified of the most?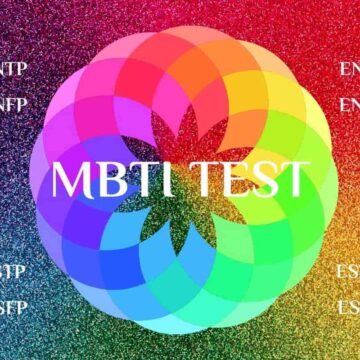 What's Your MBTI Type?
We're all inclined toward being either introverts or extroverts, thinkers or feelers, intuitors or sensors ...
Almost everyone is scared of something (and if you believe you aren't, please click off this page right now). Fears are normal, and having them is part of being human.
Your biggest fear is the thing in life you are the most terrified about, and likely possess phobias about or have nightmares concerning.
This test is designed partly as a fun form of self-insight, but also as a way to gain clarity. The more knowledge you have about yourself the better, right? :) You might carry uninvestigated assumptions about what your biggest fear is, and discover something quite different in this test. The only way you can find out is by taking it!
The five different fear profiles featured in this test were classified by Dr. Karl Albrecht. As Albrecht wisely noted:
When we let go of our notion of fear as the welling up of evil forces within us … and begin to see fear and its companion emotions as basically information, we can think about them consciously. And the more clearly and calmly we can articulate the origins of the fear, the less our fears will frighten us and control us.
I also love this quote by Eleanor Roosevelt, which I hope inspires you as well:
You gain strength, courage, and confidence by every experience in which you really stop to look fear in the face. You must do the thing which you think you cannot do.
So what is your biggest fear? Take this quick test and if you dare, post your answer in the comments!
What did you get?
Share your results!