We all have an inner child – the part of us that is still innocent, shy, curious, creative, and open to the world.
It is this part of us that infuses our life with spontaneity, play, joy, and wonder. But it's also this part of us that carries our deepest sorrows, fears, anger, and hurts.
Most of us go through life totally unaware of this inner part of us. We seem to carry a very two-dimensional idea about who we are, not realizing that we are composed of many different parts.
What is the Inner Child? (& the Benefits of Doing This Work)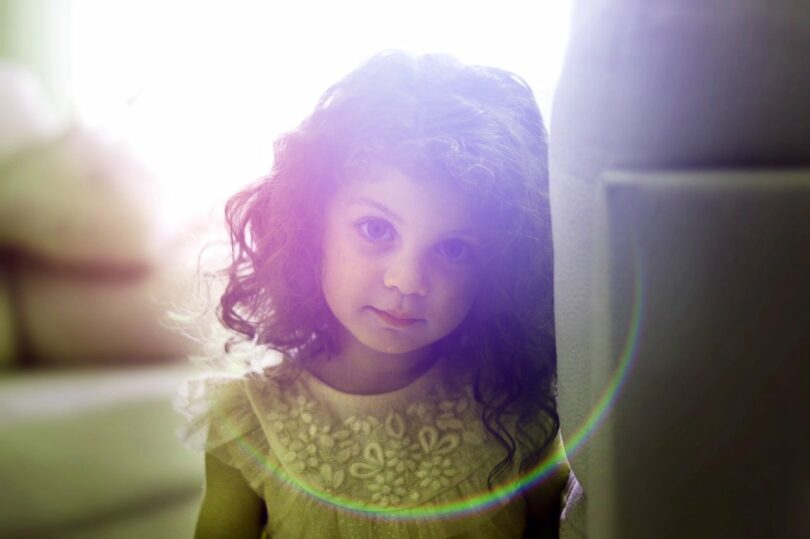 The inner child is one of our most ancient parts. In fact, our inner child represents our original self – the identity that originally blossomed into this world.
When we are oblivious to our inner child, we're also totally unconscious of their needs, desires, and wounds. It is then that we play out self-sabotaging patterns and repeat unconscious habits, not knowing that they are all rooted in the inner child.
By becoming aware of your inner child and what they are trying to tell you, you will develop more self-respect, self-love, and inner groundedness.
You'll become more capable of listening to your authentic needs, develop the ability to undo old harmful patterns, and find the clarity to pursue your true life purpose.
On a spiritual level, reconnecting with your inner child helps you to heal the heart chakra and feel more physically, emotionally, and mentally safe in this world. As such, learning to embrace your inner child is a powerful form of down-to-earth spiritual practice that can immensely deepen and enrich your spiritual journey by helping you to awaken your heart.
How to Connect With Your Inner Child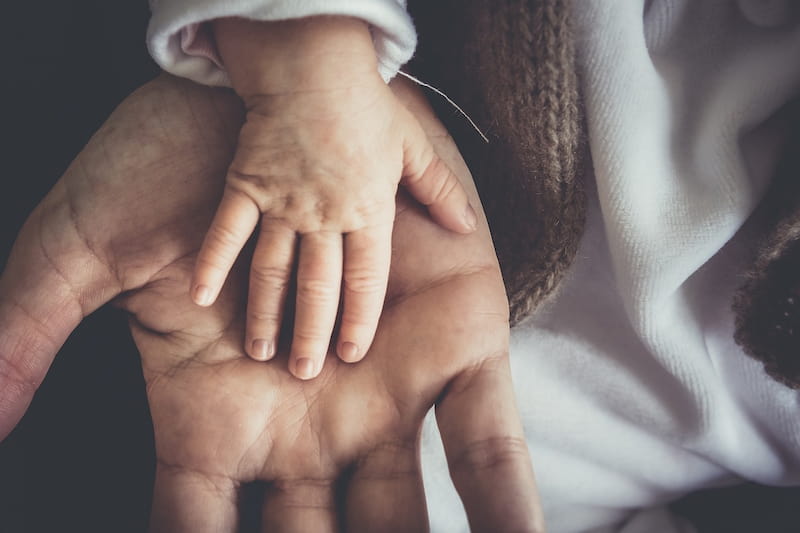 The best way to reconnect with your inner child is through a practice known as inner child work.
In inner child work, we actively seek to reconnect with this innocent and oftentimes wounded part of us through a variety of self-nurturing practices.
You can think of this test as an introduction or even initiation into inner child work. It will give you a place to start and something to focus your attention on.
As always, don't take our word as the final authority. If you feel that your inner child is trying to tell you something that's even more important than what this test reveals, by all means, listen to that inner voice instead and go exploring!
Also, please don't be afraid of reaching out for professional help. You can also take a look at our Inner Child Journal if you need a structured, supportive, and compassionate way to begin this crucial work.
Inner Child Test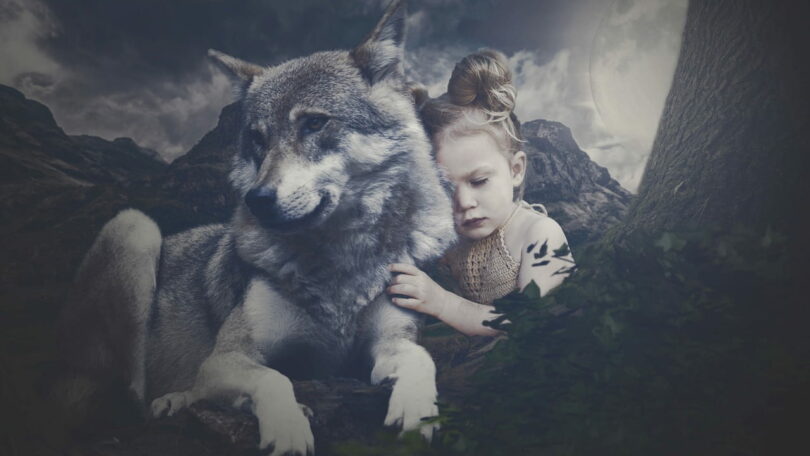 I hope you enjoy this inner child test. Feel free to share it with others if you find it beneficial and revealing. And, of course, share what result you got below!
What did you get?
Share your result in the comments below!