When you think of an "intelligence test" you probably associate it with IQ testing. However, psychology is now discovering that our brains are composed of many forms of intelligence. Take our free multiple intelligence quiz to find out which intelligent type you are!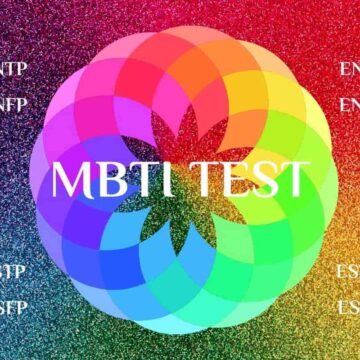 What's Your MBTI Type?
We're all inclined toward being either introverts or extroverts, thinkers or feelers, intuitors or sensors ...
What did you get?
Share your results!