In Ayurveda, the three Doshas are the energies that make up every individual, which perform different physiological functions in the body. Every individual is unique and there is no diet or lifestyle routine that works for everyone.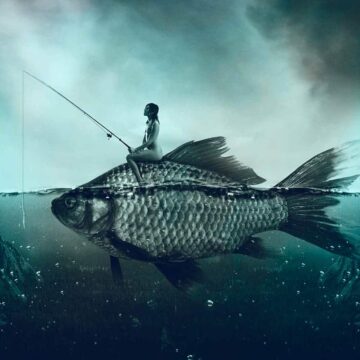 What's Your Subconscious Hiding?
Your subconscious mind is like the basement in which all of the material not currently inhabiting your conscious awareness is stored. What's lurking in yours?
With this free body type quiz, you can find out which of the three Doshas is your most predominant one, and what to eat according to your specific body type to prevent future illness.
What did you get?
Share your results!