Emotional intelligence is a vital life skill. In fact, many psychologists consider it to be just as important as one's intelligence quotient (IQ) because it helps us to live and love with ease.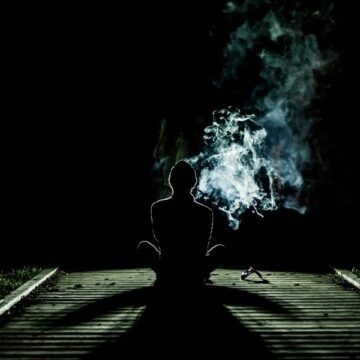 How Dominant is Your Shadow Self?
The human shadow contains every thought, feeling, desire, and personality trait that we have rejected or suppressed. How dominant is yours?
When answering this Emotional IQ test, please be as honest as you can. At the end, you'll receive an estimate of how high your emotional intelligence is.
If you feel that his Emotional IQ test could benefit a friend or family member, share it!
What did you get?
Share your results!