Are you an open-minded, rule-breaking, free-thinking dreamer? If so, you may be a free spirit.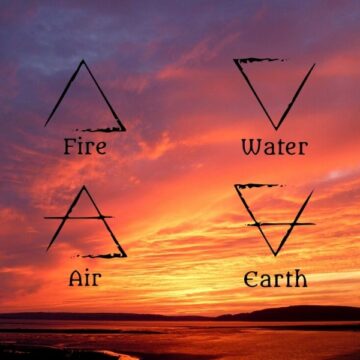 What's Your Personality Element?
Blending psychology and spirituality, this test will help you to discover which elemental energy reflects your raw untamed self.
A free spirit is someone who paves their own path and walks to the beat of their own drum.
Free spirits hate being controlled or restricted in any way, and value physical, emotional, mental, and spiritual freedom above everything else in life. Their essence is very much like the wolf that likes to roam free and live on its own terms.
There is often a spiritual and philosophical streak in free spirits who value being true to themselves and the needs of their soul above all else. Soul searching is a big past time of free spirits who want to live an authentic, aligned life.
Take our Free Spirit Test to discover whether you're a free spirit!
What did you get?
Share your results!