Are you a loner (aka. an outsider)?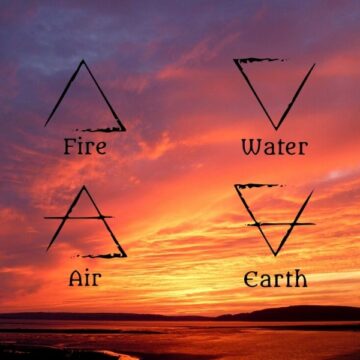 What's Your Personality Element?
Blending psychology and spirituality, this test will help you to discover which elemental energy reflects your raw untamed self.
There are two types of loner in the world: the voluntary and the involuntary.
The involuntary loner doesn't choose his or her aloneness, rather, it is imposed by circumstance or psychological condition.
The voluntary loner, on the other hand, is an innately solitary person. S/he enjoys being a lone wolf, spending time with her inner world, dreaming big, and walking a unique path.
In reality, loners are often people who enjoy spending most of their time alone because they struggle to fit in with the rest of society.
They find the company of other people tiresome and limiting, and as such, they crave the freedom of living an authentic life.
Deep down, loners are usually free spirits who crave time alone to listen to their Soul's voice.
We'll be testing for those who genuinely enjoy spending time alone (i.e., voluntary loners) in this test.
If you're an involuntary loner who desperately craves the company of others, or who feels a lot of hatred or resentment towards the world, please read this article on inner work. It will help you begin the journey of healing, deeper connection, and self-acceptance.
So, are you a lone wolf? Take our free Loner Test below to discover your unique percentage score!
What did you get?
Share your results!