High self-esteem – or better, balanced self-esteem – is the foundation on which we build healthy, loving, and fulfilling lives. Do you have high self-esteem, average self-esteem, or low self-esteem … and how does this impact your life? Take our free test to find out.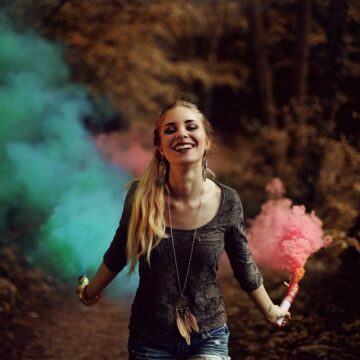 What's Your True Color?
Take our free true colors personality test below to discover your color. Orange, Gold, Green or Blue; What's Yours?
What did you get?
Share your results!