Are you a highly sensitive person (HSP)? If you're an HSP, you have a form of neurodivergence that causes you to experience sights, sounds, smells, tastes, and tactile sensations in an intense way.
You'll also be highly attuned to the emotional energy of others, making you an empath who can often experience other's feelings as your own.
You might be called "hypersensitive," "touchy," "thinned-skin," "melodramatic," and other labels by those who don't understand your sensitivity.
As a result, you may feel different, weird, like something is "wrong" with you, or perhaps even broken, and this can cause you to feel isolated from others because they can't relate to your way of perceiving and experiencing life.
Highly sensitive people often struggle with processing all of the sensory input they experience each day and may experience more burnout, anxiety, and depression than others.
However, at the same time, the intensity of an HSP's neurodivergence means that they are more prone to having experiences of ecstasy, deep connection with life, and even spiritual states of awareness (such as spontaneous trance states or kundalini awakenings).
In other words, being an empathic HSP can be both a blessing and a curse!
Highly Sensitive Person Test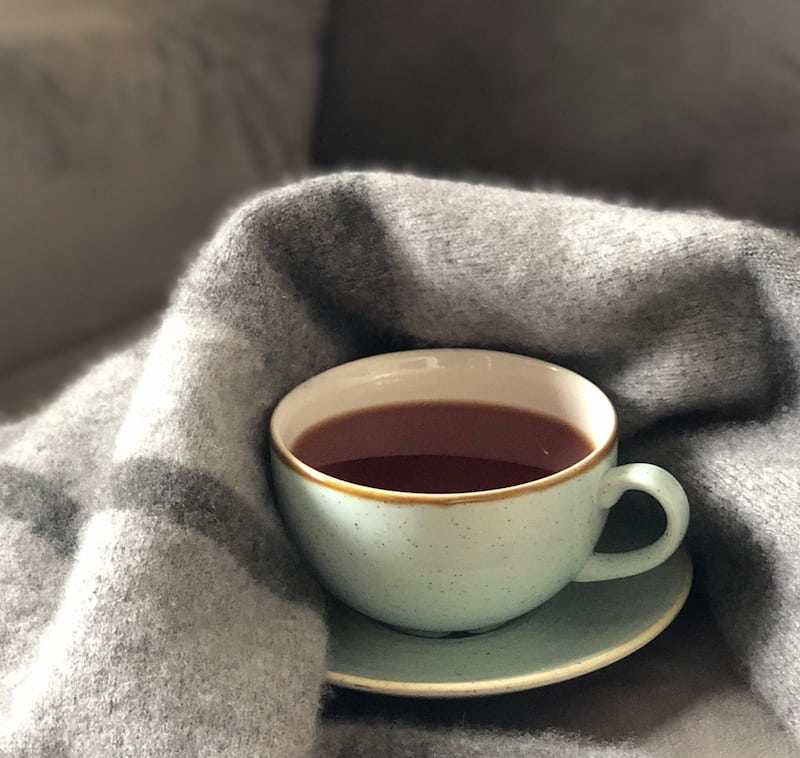 Remember to take this free highly sensitive person test with a grain of salt. It's not meant to replace your own inner intuition and self-knowledge. Instead, this highly sensitive person test is meant to be used as a form of self-reflection and self-discovery.
This highly sensitive person test uses the DOES model to formulate its questions:
D – Depth of Processing
O – Overstimulation
E – Emotional Reactivity / Empathy
S – Sensing the Subtle
I hope you enjoy taking this free highly sensitive person test, and if you have any questions, share them in the comments!
Test Yourself Below!
What did you get?
Share your results!