Are you an Introvert, Ambivert, or Extrovert? Test yourself and reach a definitive answer with our comprehensive personality quiz below!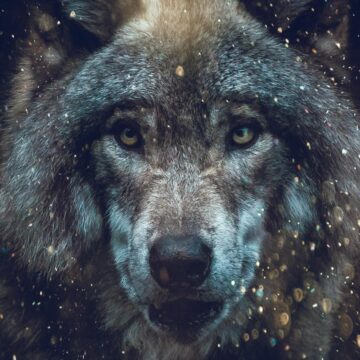 What's Your Spirit Animal?
Our spirit animals are powerful teachers on our spiritual awakening journeys. They help to guide, inspire, and lead us toward our true purpose...
What did you get?
Share your results!