Are you an Introvert, Ambivert, or Extrovert? Test yourself and reach a definitive answer with our comprehensive personality quiz below!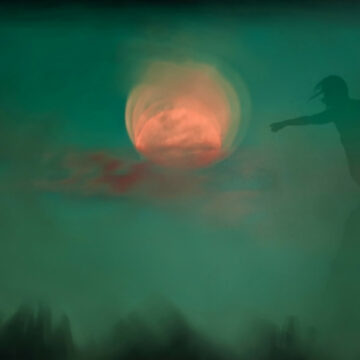 Do You Carry Emotional Trauma?
There are four aspects of trauma that will be present, in some way, in all traumatized people. How are you experiencing trauma?
What did you get?
Share your results!