Do you feel like an outsider constantly looking in? Do you struggle to fit into society? Are you philosophical and intuitive? You may be part of a unique group of people called Old Souls.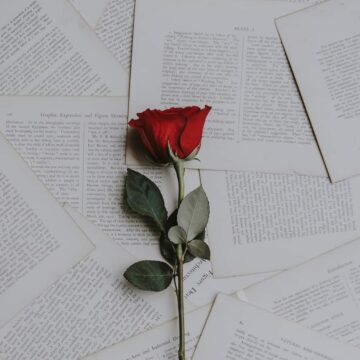 What's Your Love Style?
Although there are as many love "dialects" as there are people, there are six main love styles that we use to communicate. What's Yours?
What is an Old Soul?
An old soul is a person who feels older than their age reflects. Old souls tend to have an innate tendency to be more thoughtful, reflective, and spiritually-inclined, seeking to see beyond the surface of society and reality.
Old Souls and Reincarnation
Some believe that being an old soul is the product of having reincarnated many times. Having paid off their karma, old souls are gifted with keen insight and the uncanny ability to see into the heart and soul of others. But this is just one of many theories. Others believe that old souls are simply born with a certain unique personality type – and still, others believe that being an old soul is the result of having suffered deeply and learned a lot in this lifetime.
What is the Purpose of Old Souls?
Almost all old souls go through something known as the spiritual awakening process: an experience where they become more connected with their souls and true life purpose. The meaning of life is different for every old soul, but most feel drawn towards metaphysical, philosophical, healing, and spiritual fields of work. The purpose of old souls, as opposed to their personal meaning in life, is the same fundamental purpose of all life: to grow and evolve, but in this case on a spiritual level.
Free Old Soul Test
Are you an old soul? Take our free Old Soul test to find out!
Learn More About Old Souls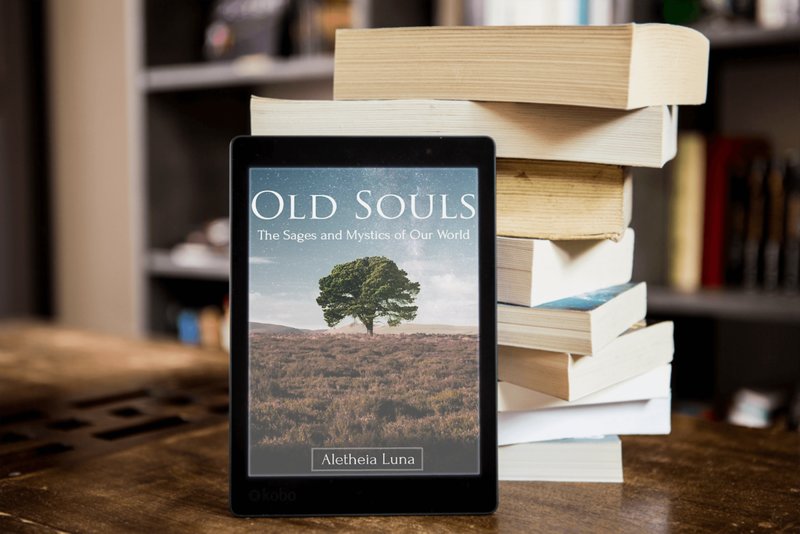 There is so much more to learn about being an old soul. Those that go down this path of self-discovery report feeling more grounded, comfortable in their skin, and connected with their life purpose. See our Old Souls book for more guidance.
What did you get?
Share your results!