Inspired by the separate works of psychologist Carl Jung and secondly the Pearson-Marr Archetype Indicator® (PMAI), what psychological archetype is the most dominant in your personality? Find out by taking our free comprehensive Archetype Test below!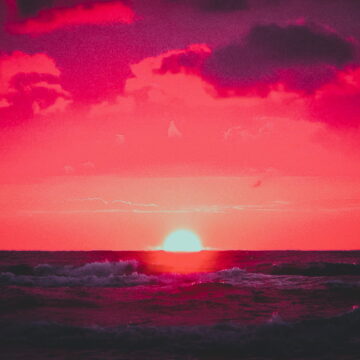 What's Your Emotional Intelligence?
Emotional intelligence (EQ) is a vital life skill that's just as important as your intelligence quotient (IQ). How high is your EQ?
(Please note: this test is not at all a PMAI assessment, nor is it a form of PMAI testing, but is, instead, an informal test designed for fun and to help you gain more self-awareness.)
What did you get?
Share your results!