Our spirit animals are powerful teachers on our spiritual awakening journeys. They help to guide, inspire, and lead us toward our true purpose while helping us to reconnect with our Souls.
When we come in contact with our spirit animal, we immediately feel a sense of resonance, reverence, awe, and sometimes fear. On a deep level, we know that this aspect of Nature is here to reveal lessons and truths that we haven't yet had the stomach to digest.
However, simply the presence of our spirit animal can help give us the strength to enact changes, make brave decisions, and live our truth. There is so much to learn from these sacred manifestations of Nature.
3 Different Types of Animal Allies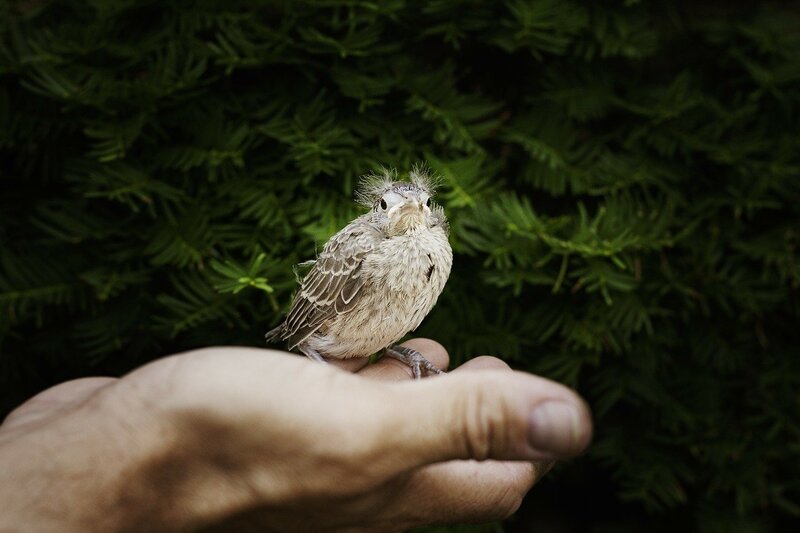 As I elaborate in my spirit animal article, there are three types of animal allies:
Spirit Animals (guides that call on you)
Power Animals (guides you call on)
Totem Animals (guides you inherit)
We'll only be exploring what your potential spirit animal is in this spirit animal quiz. In other words, these are the guides that appear in your life because you need to learn something from them (rather than you actively calling on them or inheriting them from a lineage/clan). These are usually the easiest animal allies to connect with.
You can learn more about the other two types by reading the spirit animal article.
Can Our Spirit Animals Change?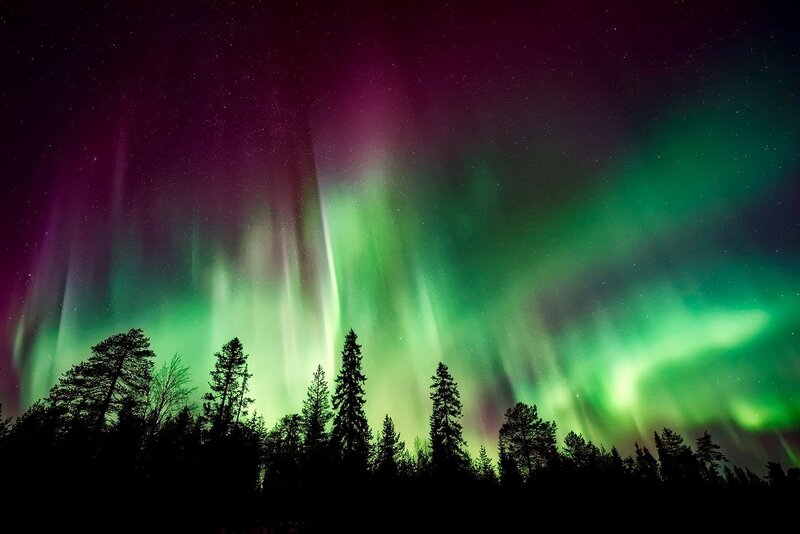 Yes, our spirit animals often change throughout the span of a lifetime.
However, most of us also carry one central spirit animal with us throughout our lives that doesn't change.
In other words, there are both transitional and long-term spirit animals.
While transitional spirit animals help to guide us through tricky periods of growth, change, and rebirth, long-term spirit animals are there with us through thick and thin. Many believe that our long-term spirit animals are an aspect of our Soul manifested in animal form.
I believe Wolf, for example, has been by my side since birth as I have always carried a deep resonance with him/her. As my own essence is very similar to that of a Wolf – and the lessons I've needed to learn match that of what Wolf teaches – I consider Wolf to be my long-term spirit animal.
Many other transitional spirit animal guides have popped up on my path through the years, some including Dove, Spider, Cricket, Moth, Panther, Deer, Raven (and the list goes on).
Free Spirit Animal Quiz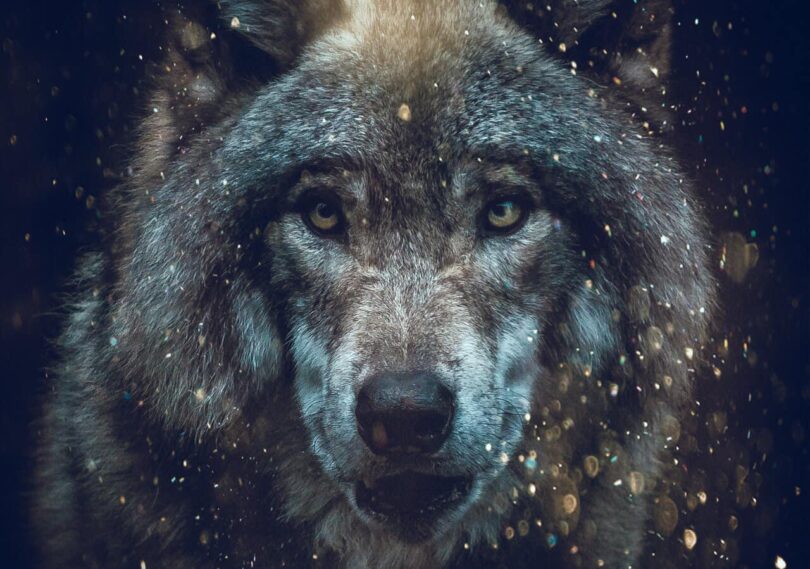 Take this free spirit animal quiz with a light and receptive heart.
The answer you receive will either pick up on your transitional spirit animal or long-term spirit animal. (If you want to discover both types of guides and go deeper into connecting with your spirit animal, see our beautiful and illuminating Spirit Animal Bundle!)
Whatever the case, pay close attention to the teachings and lessons available to you. There's a reason why you were led to take this test. Enjoy!
What did you get?
Share your results!