"I have always imagined that Paradise will be a kind of library."

― Jorge Luis Borges
Spirituality is the deep craving we all share to connect with that which is greater than ourselves.
Throughout our lives, we occasionally feel the invitation to go deeper into exploring who we are, questioning the world around us, and transforming the way we relate to the world.
This journey isn't one unique to our present day, and many have shared their discoveries and insights through books since the beginning of time.
If you feel the calling to go deeper into exploring who you are, keep reading!
What Makes a Spiritual Book Valuable?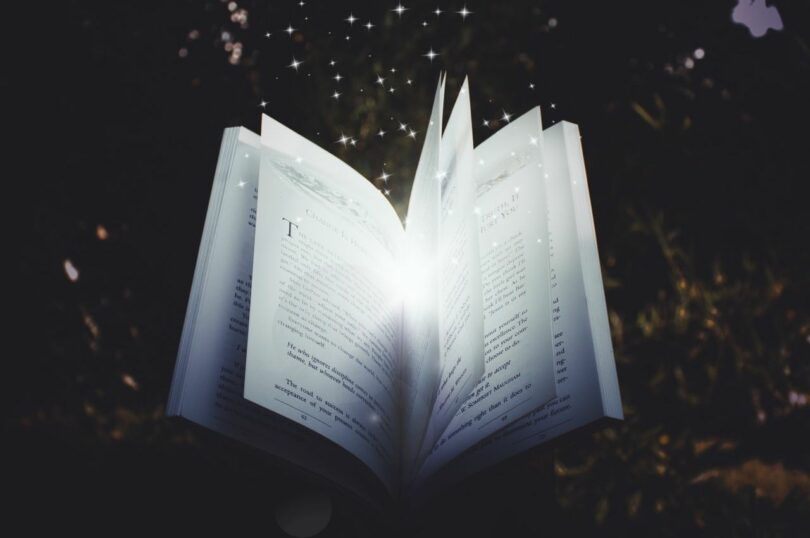 With thousands of new spiritual books being published every year, how do we know what's worth reading?
This is is the criteria I've used for the list below:
It must have survived the test of time. We often give a lot of importance to the latest trendiest books or fashionable authors, but when it comes to spirituality, the best advice is timeless.
It doesn't focus on any particular religion. Spirituality and religion are deeply interconnected. I don't focus on any promoting any particular religion in the below list and instead, prioritize the message.
It is transformative. Spiritual books must have the ability to touch our hearts, change the way we look at the world and ourselves, and help us to access a sense of inner peace.
Best Spiritual Books (Fiction)
Best Spiritual Books (Non-Fiction)
Let me know in the comments below if any of these books have resonated with you in a deep way.
If you think there are any other books that should be added to this list, feel free to share them also!