Blending psychology and spirituality, this test will help you to discover which elemental energy reflects your raw untamed self.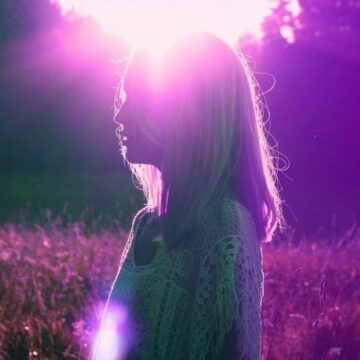 What Stage Are You In?
Spiritual awakening isn't like hiking up an ascending mountain. Instead, it's like a series of rippling valleys. Find out where you are on the path...
The four elements test will also reveal your major strengths, weaknesses and ideal ways you can become a more balanced person.
What did you get?
Share your results!