Are you Choleric, Phlegmatic, Sanguine or Melancholic by nature? This four temperaments test is based on an ancient personality typing system. Take our free four temperaments test below to find out your unique type.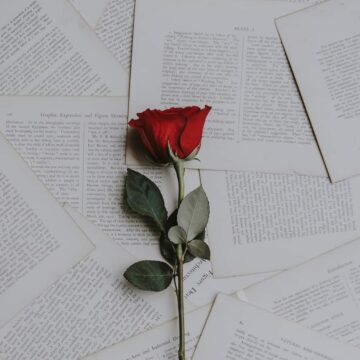 What's Your Love Style?
Although there are as many love "dialects" as there are people, there are six main love styles that we use to communicate. What's Yours?
What did you get?
Share your results!