Traditionally, the media has been known to equate loners with mentally ill psychotics who go on murderous rampages.
And while, yes, sure, there are some disturbed 'loners' out there, the reality is that …
most loners are totally normal people!
If you find yourself alone and without friends or family to rely on, I want to assure you that you're actually in good company.
In the age of social media, global pandemics, and increasing disconnection, being a loner is becoming more common.
But there is a deeper meaning behind this solitude.
And I'll explore that in this post.
9 Signs You're a Loner
Being a loner sounds self-explanatory. But for clarity sake, here's a list of signs that you're a loner:
You enjoy spending time alone more than with other people.
You can't connect with (or don't have any) family members.
You can't connect with (or don't have any) friends.
You're introspective and tend to be an introvert.
You like to take life slowly, and the world can feel overwhelming.
You're a free spirit who loves independence.
You tend to have interesting quirks.
You have the strong desire to walk your own path as a lone wolf.
You're the black sheep of the family.
We also have a loner test that you can take if you're still unsure.
Myths About Loners
Here are some common myths about loners:
"Loners hate people"
"All loners lack social skills"
"Loners are secretly plotting your death"
"Loners are lonely people"
"Loners are creepy"
"Loners are all mentally ill"
Sure, while some loners might possess some of these qualities, these are not blanket statements or truths that apply to all loners.
Why Being a Loner Can Be Empowering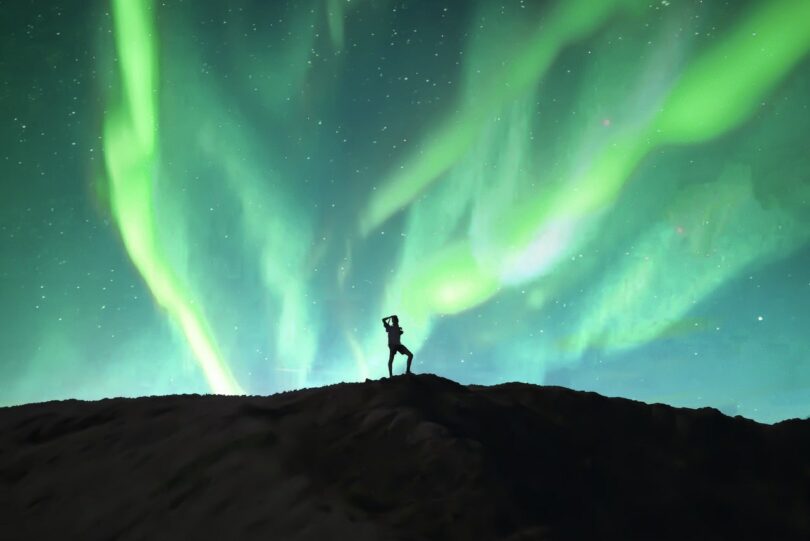 It's true that as a species, we require some level of social connectedness.
Don't worry, that will come with time!
Sometimes we're in a space in life where we just need to retreat from the world. We need to process our thoughts and feelings, and figure out our 'true north.'
So to counteract the previous section (those myths are widely spread and can make lonesome people feel horrible), here are some ways being a loner actually helps you:
Being a loner helps you to develop more self-awareness
Being a loner supports you in finding the meaning of life
Being a loner helps you to recover from social overwhelm
Being a loner gives you space and perspective
Being a loner helps you to figure out your passions and interests
Being a loner helps you to develop more independence and self-reliance
Being a loner makes you a deeper and more interesting person
Being a loner helps you to find your self-worth within
Can you think of any more ways that being a loner is empowering? Share in the comments!
The Deeper Meaning Behind Being a Loner
There's a reason why this website is called 'lonerwolf' – it has a deeper meaning that is directly related to being a loner. And that is …
At some point in life, we must all leave the herd and find our own paths.
We must become lone wolves.
We must listen to the calling to reconnect with our Souls.
The world can be a busy, overwhelming, pressuring, and confusing place. For those who feel a deeper spiritual calling emerge within their being, solitude is natural and needed.
In many cases, loners are empaths and old souls who are on the soul searching path. Being alone is, quite simply, a crucial part of their life path.
So in a nutshell, that is the deeper meaning behind being a loner: it's a sign that you're on the spiritual journey and you need the space to figure out who you are and what you want out of life.
***
If you'd like to read more about inner growth, walking your own path, and spiritual evolution, keep digging into this website. There are so many free resources and guides for you to benefit from. One related article you might enjoy is our introvert article.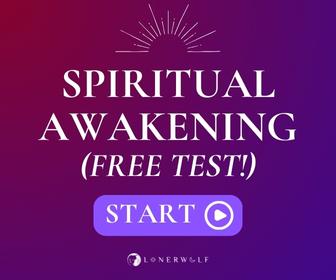 Tell me, why are you a loner? What is the deeper meaning for you?