The world is currently going through a tremendous amount of spiritual shifts and awakenings.
From understanding how old inherited social structures affect the world around us, to exploring new ways to live, or inquiring about the very nature of the self, there are so many questions that are surfacing in our collective lives and inviting us to learn more about the universe around and within us.
These spiritual documentaries may not provide a clear definite answer, but they create the space necessary to reflect, expand your awareness, change your perspective and direct your life so that you're closer to allowing the answer to reveal itself.
What Makes a Good Spiritual Documentary?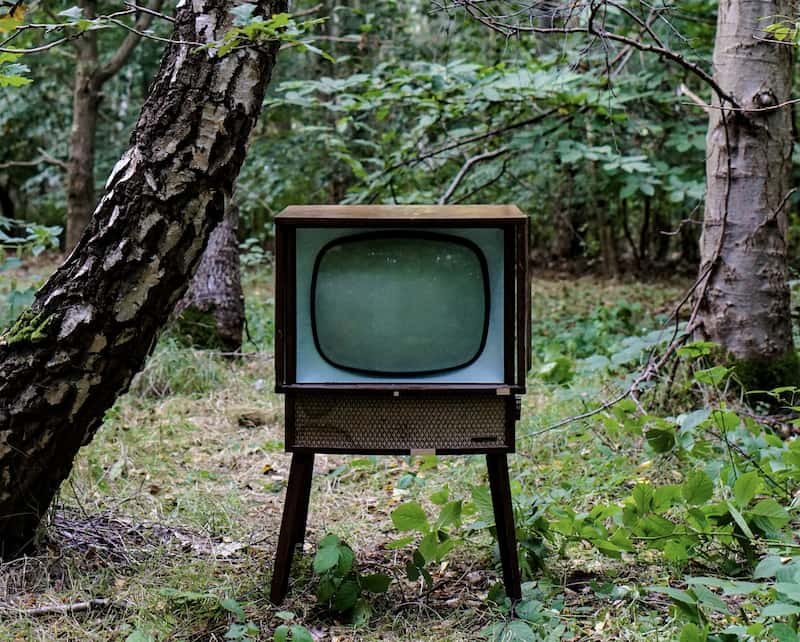 We live in the golden age of entertainment with endless choices available to us, and tons of different spiritual documentaries out there available on the many streaming platforms.
But which ones do we choose?
With the precious limited time we have on this planet, how do we know what makes a 'good' spiritual documentary?
As someone who has watched a lot of documentaries and cinema (it's one of my favorite ways to relax, unwind, and open my mind), I'm here to offer my assistance.
To help you understand my choices of what I believe makes a good spiritual documentary, I've used the following criteria:
It must be enlightening: it must open our eyes in a down-to-earth way to our place in this world and juxtapose that with different ways of experiencing life.
It must be inspirational: it needs to be able to expand our minds and fill us with awe and wonder at the interbeing of life.
It must be motivational: it needs to motivate us to make changes in our lives that better ourselves and the whole.
The documentaries I've hand-picked and curated for this article have met at least one (usually multiple) of the above criteria to be worth including here.
9 Best Spiritual Documentaries To Watch
Here are my top nine picks for the best spiritual documentaries to watch out there:
1. Samsara (2012)
2. My Octopus Teacher (2020)
3. I AM (2010)
4. InnSaei (2016)
5. Kumaré (2011)
6. Mantra: Sounds into Silence (2017)
7. Happy (2011)
8. Human (2015)
9. Unity (2015)
Bonus – Honorable mention: Home (2009 film)
***
If you'd like to explore more free spiritual documentaries, I recommend that you visit our curated LonerWolf Videos section!
Do you have any other suggestions for good spiritual documentaries? If so, let me know in the comments. Sit back, relax, and enjoy!