Are you Choleric, Phlegmatic, Sanguine or Melancholic by nature? This four temperaments test is based on an ancient personality typing system. Take our free four temperaments test below to find out your unique type.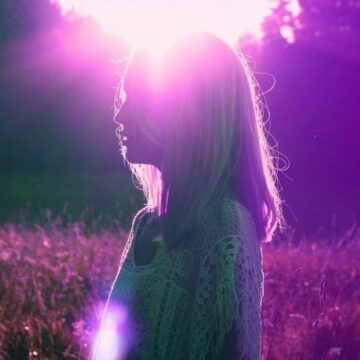 What Stage Are You In?
Spiritual awakening isn't like hiking up an ascending mountain. Instead, it's like a series of rippling valleys. Find out where you are on the path...
What did you get?
Share your results!