Inspired by the separate works of psychologist Carl Jung and secondly the Pearson-Marr Archetype Indicator® (PMAI), what psychological archetype is the most dominant in your personality? Find out by taking our free comprehensive Archetype Test below!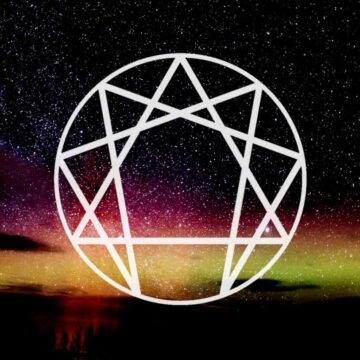 What's Your Enneagram Type?
There's nine enneagream personality types from The Reformer all the way to the The Peacemaker. Which archetype best matches your personality?
(Please note: this test is not at all a PMAI assessment, nor is it a form of PMAI testing, but is, instead, an informal test designed for fun and to help you gain more self-awareness.)
What did you get?
Share your results!