For most of us, getting a job is a necessity of life.
Sure, we can tolerate working. Yes, we can learn to enjoy putting our minds, hands, and hearts to work. But a serious problem arises when we find ourselves in jobs that are either (a) unfulfilling (b) too stressful, or (c) totally not suited to our personality type.
If you're a quiet and introverted type, you'll know already that our world is full of extrovert-friendly jobs. But what about the behind-the-scenes, non-people-centric vocations?
Is it possible to find a meaningful job as an introvert that fills us with energy instead of depleting us?
Is it possible to find our life purpose while holding down a job?
Yes, thankfully it is possible! Just because you're a quiet person, doesn't mean you have to give in to the false standards of success and happiness that our society bombards us with. Finding a truly fulfilling vocation takes a little more digging and unconventional thinking – but it is possible.
So let's get started …
How to Find a Meaningful Job as an Introvert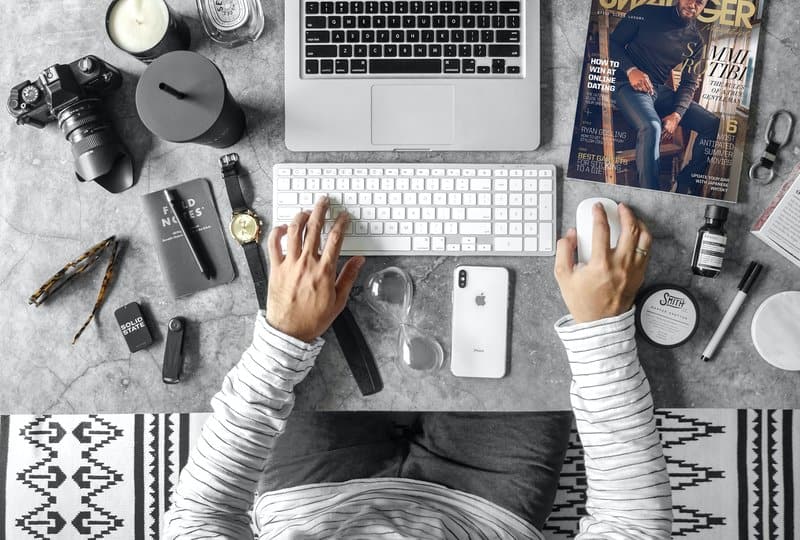 Here's the thing: most of us spend two-thirds of our days at work. In fact, many of us spend more time thinking about work-life (aka. drama) than thinking about our friends or loved ones.
To find a meaningful job is not just some fanciful luxury, it is a necessity.
When we find ourselves in jobs we hate, particularly as empathic and introverted people, it's almost like a little part of our soul dies each day. I know that may sound absurd, but it's true.
When we aren't using our life force energy (what some refer to as the Soul) in a way that fulfills us, we feel deep in our bones that something is wrong. We have no creative outlet, no vision, no motivation, and no purpose when we're in a job that is ill-fitted to us – and it takes its toll on our mental, emotional, and physical wellbeing.
Finding a meaningful job, while greatly coveted by most people, can only be achieved by the boldest of souls. You have to be willing to break free of the herd, be a lone wolf, and walk your own path to find a meaningful job – a path with heart.
This often involves questioning what you've been taught, challenging the preconceived ideas you have, and often deconstructing old beliefs about what "success" and "happiness" means.
There are many jobs for introverts out there, but how do you know which one is the right for you? First, you need to examine your mindset and do a little bit of self-exploration. Here are some tips:
1. Forget "respectable" – listen to your gut instinct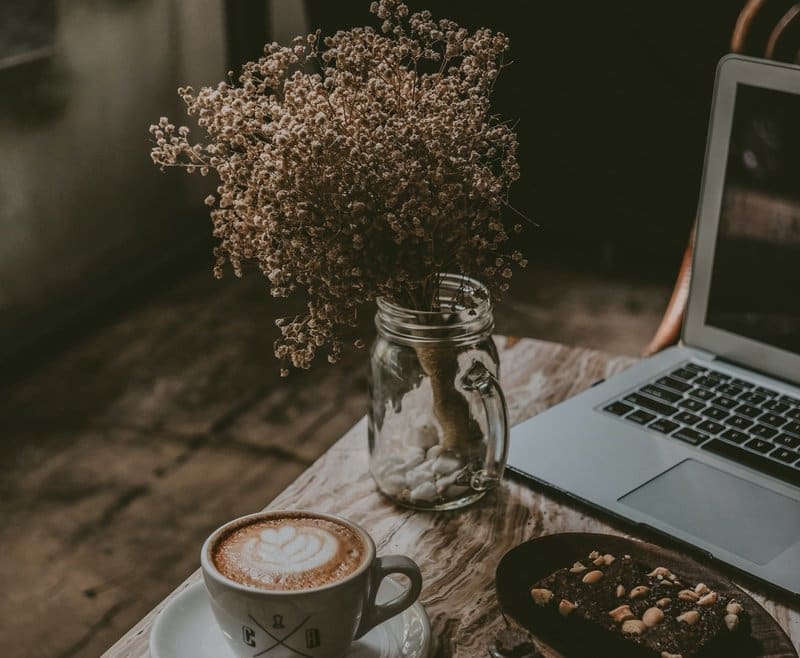 Janitor, garbage collector, truckie – doctor, lawyer, teacher …
"White-collar" jobs vs. "blue-collar" jobs …
they're all superficial labels created by the mind. All jobs serve a purpose. Don't base your career choice on what you think others will think about you. Choose an employment path you think would suit you best, not based on people's opinions of what is and isn't "respectable." Listen to your gut instincts.
Remember: your worth is not gained from a title, a job, or from others. Your worth is intrinsic. You are intrinsically worthy. Don't fall for the respectability ploy.
Unfortunately, many parents pressure their children to pursue "respectable" degrees as a result of society's influence. In the end, children end up submitting to their parents to please them – but end up regretting it later.
Isn't it a sad reality that everyone is trying to be who others want them to be. But who is listening to their true desires? Who is following their authentic life path? To refuse to conform to our parents, friends, and society's expectations requires courage and grit. If you want to find a meaningful job as an introvert, you need to go against the grain.
2. Observe your strengths and weaknesses (and be realistic)
Arty, earthy, mathematically inclined … you must focus on your interests and skills when you consider a career. Are you good with your hands? Do you prefer intellectual, theory-based work? Sites such as careerpath.com can assist you.
Don't forget to consider what you would least like in a job as well. What are you absolutely unwilling to tolerate or commit to? What are your weaknesses? What are your hot buttons and anxiety triggers?
When it comes to finding a meaningful job as an introvert, don't forget to be realistic. It's unlikely that you will find the perfect job (there's no such thing!). There's always bad in the good and good in the bad. For example, if there's too much good in your job, you will grow complacent and take your work for granted (let's face it!). On the other hand, the challenges, trials, and negativity you experience all help you to appreciate the good and fully experience any joy that comes in your work. The key is to find a job that has a fair balance of good and bad, comfortable and uncomfortable.
3. Develop more self-awareness by taking a personality test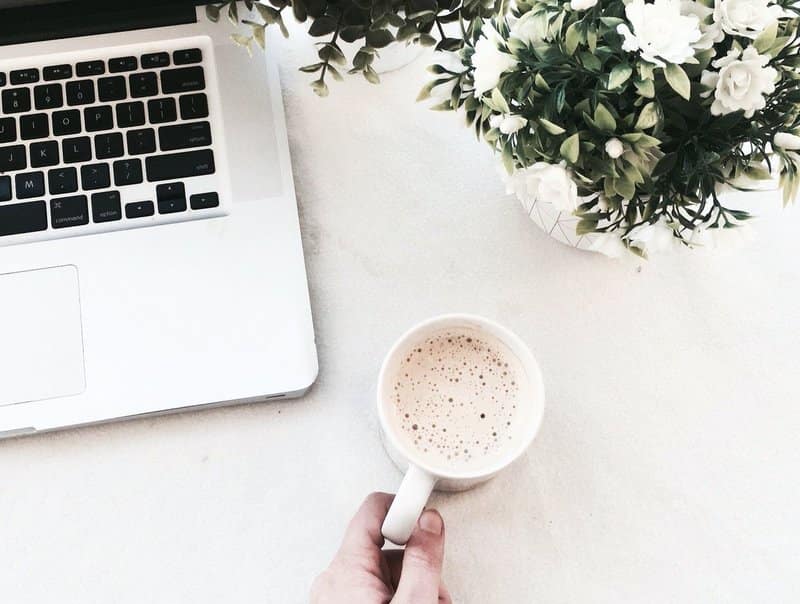 How well do you know yourself? It's crucial to introspect and develop more self-awareness to make intelligent decisions about your career.
One of the easiest ways to expand your self-understanding is by taking online personality tests. Even if you can't be bothered to finish them, they will provide you with useful insights. They may also help you consider other dimensions of job-seeking that you hadn't considered before. These following tests may help:
4. Think, how much is too much?
Money. It's the main reason why people bother getting jobs. But how many things do you actually need?
The old truism says that money is the root of all kinds of evil. You don't have to look very far to see the thefts, manslaughters, adulteries, perjuries, and other atrocities that stem from the desire to obtain money.
Your life is limited – don't waste your time in a job that demands too much from you. It may pay well, but what for? Ask yourself what is important: fancy houses and cars, the latest iPhone or TV, big houses and mortgages … or something else that doesn't depend on the external world? Happiness, enjoying time with your loved ones, savoring the present moment, learning new skills, and walking a spiritual path are all inner riches you can easily access without excessive money.
So ask yourself, how much money is too much? You need to think about this question carefully. Many people work themselves silly for their entire lives, never really stopping to realize that (1) they don't have to, (2) overworking decreases their overall quality of life and wellbeing, and (3) they don't need that much money to live on anyway.
Financial security is important, yes. But be pragmatic and realistic. Calculate how much money you'll truly need to adequately support yourself and your loved ones, without the soul-draining excess. While you're at it, check out the supremely interesting philosophy of minimalism for inspiration. Less is more, when all is said and done.
5. Toss a coin (literally)
Eventually, you'll stumble across a few intriguing job options – but how do you choose between them? My solution is simple: toss a coin. But why do something so seemingly flippant? The answer is that tossing a coin helps to reveal what you really want unconsciously. If you find yourself hesitating over the side the coin landed on after you flipped it, this is a good indication that you either need to (a) rethink both options or (b) choose the other option, as deep down you know it's a better choice. Note: before you flip a coin, remember to make sure you give a thorough think about both of your options. You don't want to make hasty, impatient decisions and use the coin as an excuse to "get it over and done with."
6. Deathbed meditation
To some, this may sound macabre. But if you truly want to find a meaningful job as an introvert, think back on your life from the perspective of your deathbed. What would you be most proud to have committed to? (This is also a great way to personally answer the eternal question, 'what is the meaning of life?') Whatever your mind and heart focus on is your answer, your path. It may seem intimidating and unreachable, but by setting small, actionable steps, you can get there.
30+ Jobs for Introverts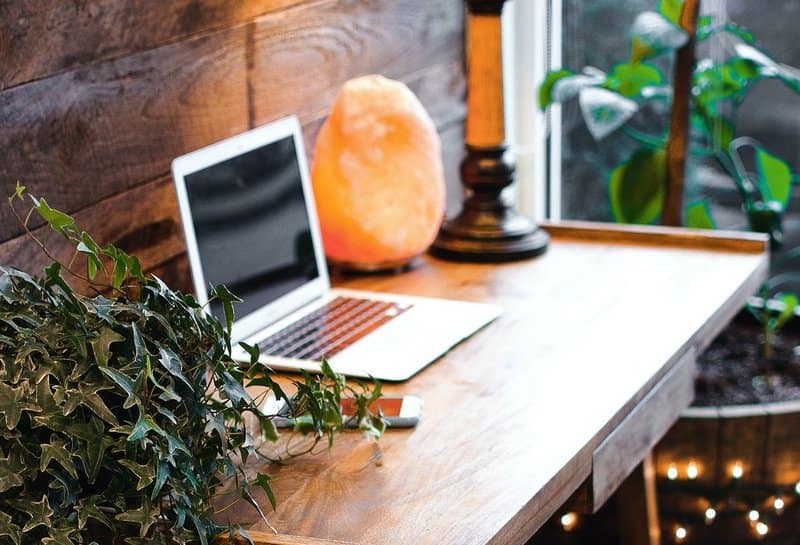 Now that we've examined how to find a meaningful job as an introvert, let's look at some suggestions. Take these purely as inspiration. If you have any other ideas about jobs for introverts, please comment below to help make this list more comprehensive:
Actuary
Animal groomer
Animal trainer
Animal walker
Archivist
Artist
Astronomer
Auditor
Biochemist
Blogger
Boat/ferry operator
Bus Driver
Cleaner
Data Entry Officer
Editor
Factory worker
Farmhand
Freelance writer
Gardener
Geological engineer
Geneticist
Government librarian/library assistant
Greenhouse tender
Landscaper
Mail poster (Postie/Mailman)
Mathmetician
Medical laboratory technician
Mortician
Musician
Online counselor
Pilot
Records manager/officer
Software Developer
Statistician
Truck driver
Vlogger (youtube creator)
Web Programmer
Writer
Zoologist
***
Finding a meaningful job as an introvert is unique for everyone. What your heart and soul feel drawn towards may not be what society deems as "successful" or "acceptable." Ignore those f*ckers. Walk your own path! Listen to your destiny! You have a right to listen to your calling and follow it, even if that means moving one millimeter at a time. Eventually, with commitment and dedication, you will get there.
Tell me, after reading this list of jobs for introverts, which one appeals to you the most? Also, feel free to leave your own recommendations below.