'Lightworker' is a term often used in the spiritual community.
If you feel as though you're called to have a deeper purpose in this world, you might be able to relate to this special role.
In this article, we'll explore the main signs of being a lightworker.
What is a Lightworker?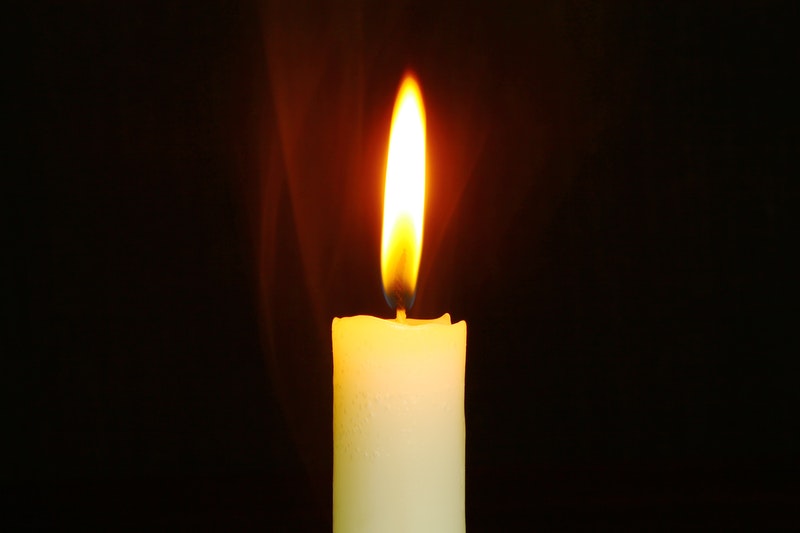 A lightworker is a term that refers to a person who has undergone a spiritual awakening and feels called to illuminate the dark places of life.
Lightworkers are often empaths, old souls, and highly sensitive people, with a strong connection to their soul's voice.
A Lightworker Illuminates the Darkness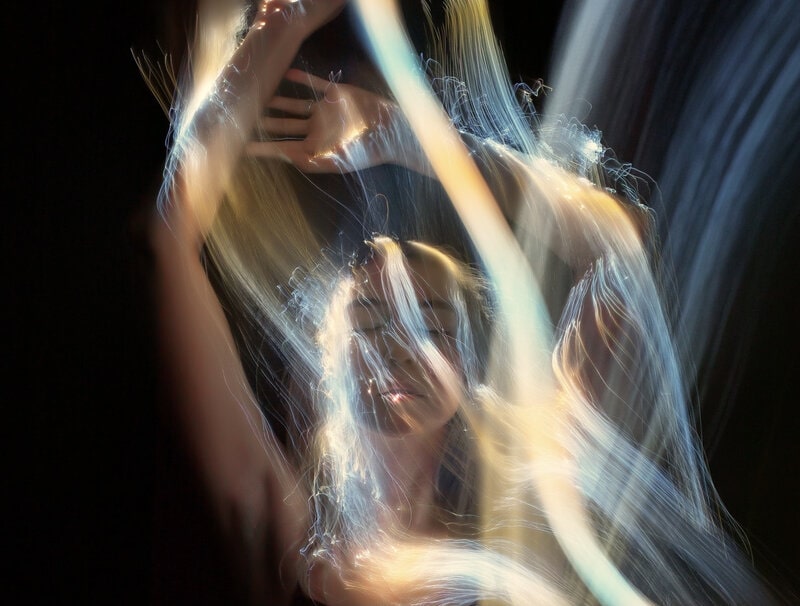 While 'lightworker' sounds like an exclusively new age term that focuses only on love and light and the 'feel good,' it's not. Or at least, it doesn't have to be.
The light and darkness are intrinsically connected – one cannot exist without the other.
It's for this reason that authentic lightworkers often focus a lot on the darkness or the shadow side of humanity.
Many lightworkers focus on:
After all, what use is the light if it cannot illuminate the darkness?
21 Signs of the Lightworker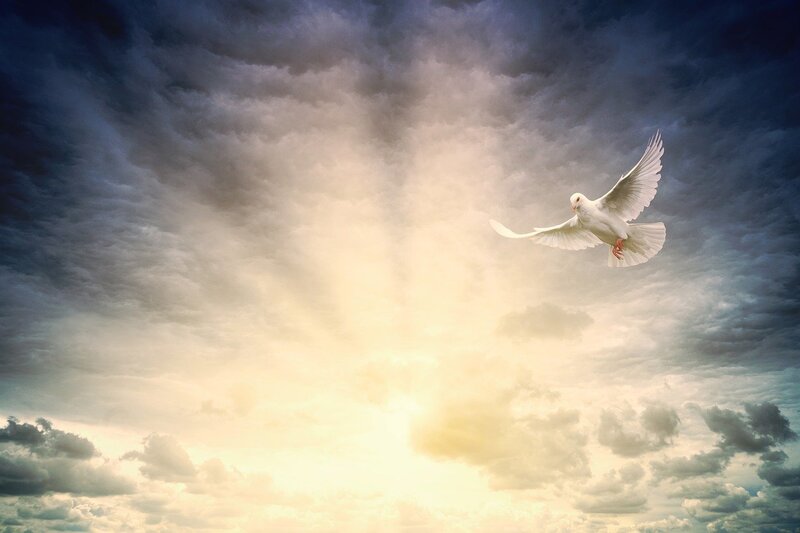 Are you a lightworker? Do you feel a higher calling in this life?
See how many signs you can relate to:
You've undergone some kind of spiritual awakening and dark night of the soul.
You're a highly sensitive and empathic person who is aware of the nuances and subtleties of life.
You have a strong connection to your intuition.
At heart, you're a counselor and you love to help others.
Since childhood you've felt older than your age reflects – deep down you're an old soul.
You experience a lot of uncanny synchronicity as if Life is trying to speak to you and guide you.
You're prone to having many deep thoughts about existence such as "what is the meaning of life?"
While the darkness intimidates others, you're drawn to exploring and illuminating it within yourself. You're a shadow worker who seeks to live a more awakened life.
Past trauma has created deep suffering within you that you've tried to face, embrace, and heal. You're a wounded healer.
At heart, you're a mystic who focuses on ways to live a more ensouled life.
You possess a high level of self-awareness – which can often feel painful!
Deep down, you believe that life is a spiritual journey of learning, growing, and transforming.
Because you're energy-sensitive, it's easy for you to feel overwhelmed in daily life and struggle with anxiety.
You thrive in nature and feel drawn to an eco-conscious lifestyle that honors the planet.
You've experienced brief moments of ego death that have turned your life inside-out.
Living a life that is authentic to you is your utmost priority – you value walking your own unique path.
You're prone to experiencing bouts of depression.
Other people tend to use you as a 'dumping ground' for their emotions and problems (and you struggle to set personal boundaries!)
You feel called to reconnect with your Soul. In reality, your life is one big journey of soul searching!
You have a visionary nature and you feel destined to make some kind of positive change on this planet.
***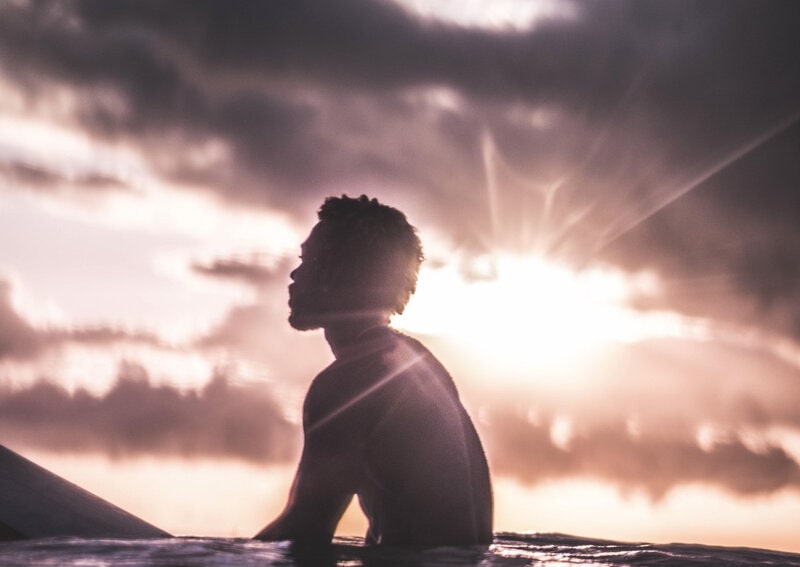 I've been born into a broken world and my purpose is to make sure when I leave it, know I have left my mark of kindness on it somewhere.

– N. Rowe
How many of the above signs could you relate to?
I hope you know that if you're a lightworker, you're in good company. This website is about helping you to walk the path less traveled and embrace your spiritual calling.
As a light/dark-worker myself, I know that this road can feel isolating.
But keep connecting to that source of love within you.
Keep reaching out to your Authentic Self.
The light within you will always help you through any dark tunnels that come your way.
What is your mission as a lightworker? What soul gift do you feel called to offer to the world?